Trimac Terminal Manager receives Patriotic Employer Award
Published on August 15, 2022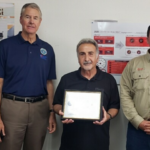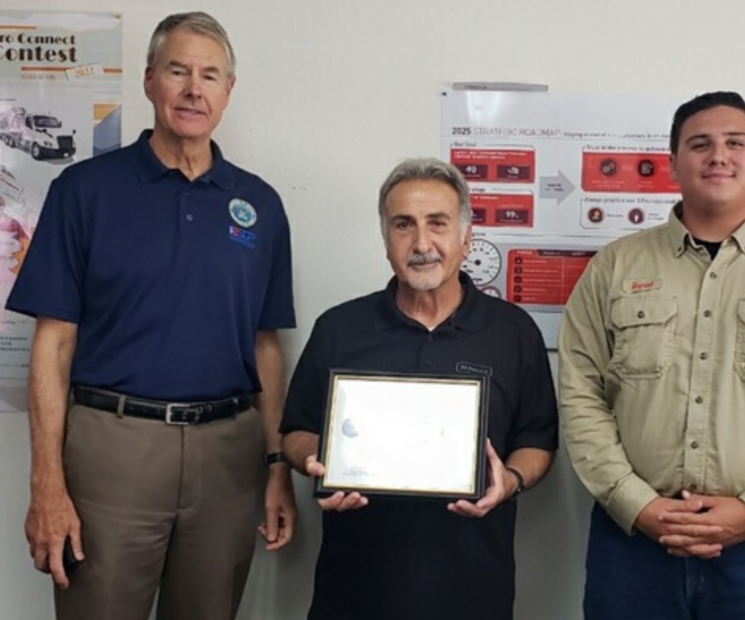 It is with great honor that Marty Gevorkian, California Terminal Manager, was recently recognized as a Patriotic Employer.

Granted by the Employer Support of the Guard and Reserve (ESGR), this award reflects the high level of support that has been shown towards employees serving in the United States Armed Forces Guard and Reserve.

Company Driver Daniel Ferrell, part of the National Guard, nominated Marty to receive the award. Every so often, Daniel, who works locally in Downey, California, transporting bleach for Olin Corporation, must go on training or be assigned to fight wildfires in California. Marty has always worked with Daniel to ensure he can make his commitments to the National Guard without issue.

The mission of the ESGR is to develop and promote a culture in which all American employers support and value the military service of their employees. The ESGR provides employers of Guard and Reserve personnel free education, consultation, and informal medications.

Trimac Transportation is a proud patriotic supporter of our employees serving in the Guard and Reserve.