Company
75 Years of Service with Safety
We've grown from humble beginnings into the leading bulk carrier in North America.
The beginning of the journey
We've come a long way since that warm summer day in 1945. When business partners J.W. McCaig and Al Cameron fired up a 1934 Ford V-8 in Moose Jaw, Saskatchewan, it sparked a century-long transportation legacy.  
From that day on, we have become an undeniable leader in bulk carriers with a world-renowned reputation for safe and reliable service. 
With over 140 branches and a wide range of experience and services—we are uniquely qualified to provide high-quality bulk shipping solutions. 
Through strategic partnerships, we're able to provide a full range of services both in and out of the country so you can trust that you're never far from our support.
History
We've been at this for a long time. Our deep industry roots and proven track record of trust have earned us hundreds of partners across North America and beyond. Building our legacy through strategic partnerships and acquisition has always been guided by the need to better understand and serve our customers. We come from humble beginnings, and we're just getting started.
Our approach
Trimac Transportation began 75 years ago as a small family trucking company based in Saskatchewan, and is now one of the largest transportation service companies in North America. 

We are uniquely qualified to provide high-quality bulk shipping solutions. Trimac's Canadian and United States operations are complemented by strategic partners in Mexico. 

Our team is 3,400 team members strong, including independent contractors. We are uniquely qualified to respond to most service demands in North America's key bulk commodity shipping locations and traffic lanes. 

Trimac was built on the foundation of service with safety, and we are honoured to provide an essential service for our society and ensure our supply chain remains intact.
Corporate Alliances
Through our experience, we have learned that we are stronger together than we are apart. We wouldn't have gotten this far if it weren't for the help of strategic partners and alliances along the way. We have a long and successful history of collaboration and are always looking for the next opportunity.

Northern Resource Trucking
NRT is a working partnership involving 12 First Nations, including Metis, Dene, and Cree.
Awards
You don't build a company like this without winning a few awards along the way. We're proud to be recognized for our commitment to our people, safety and the communities in which we operate.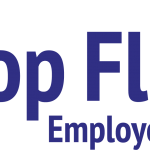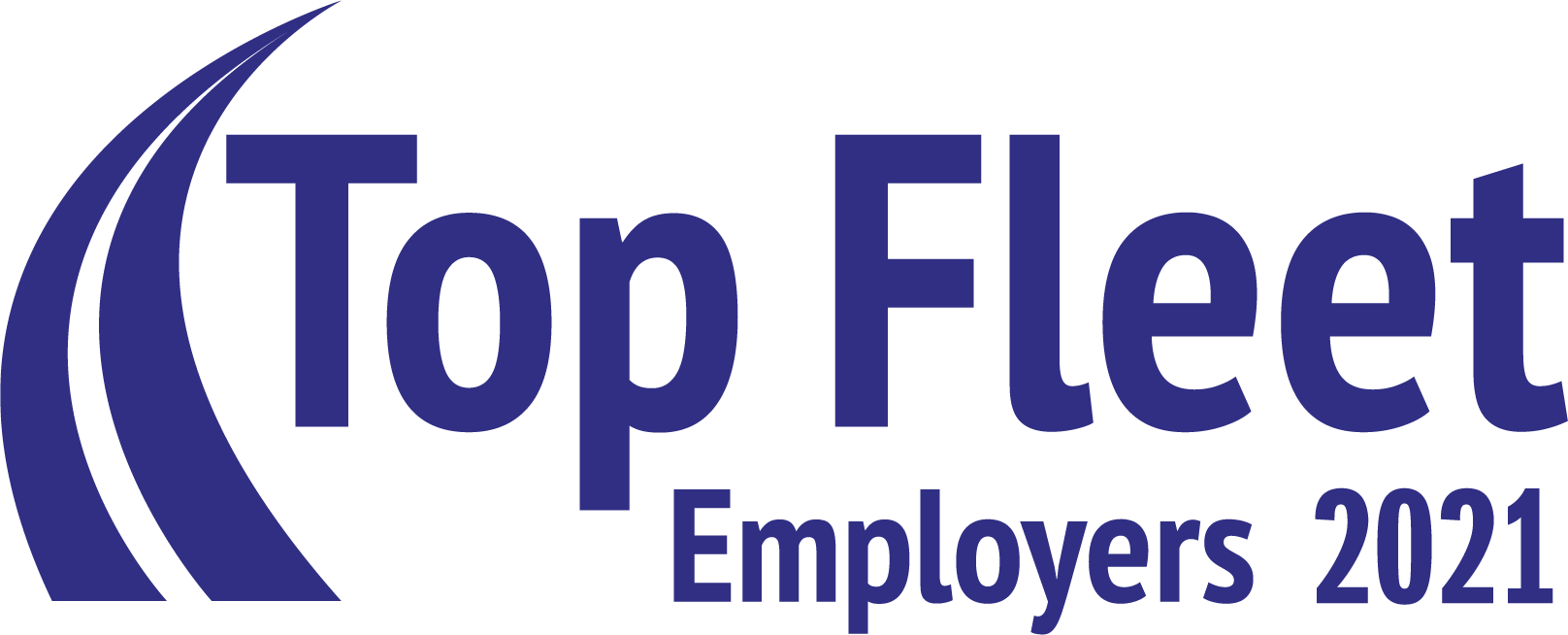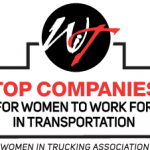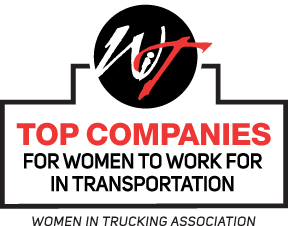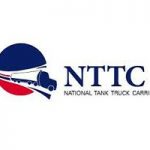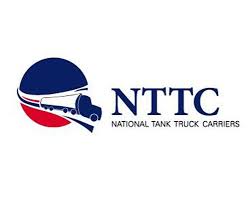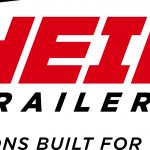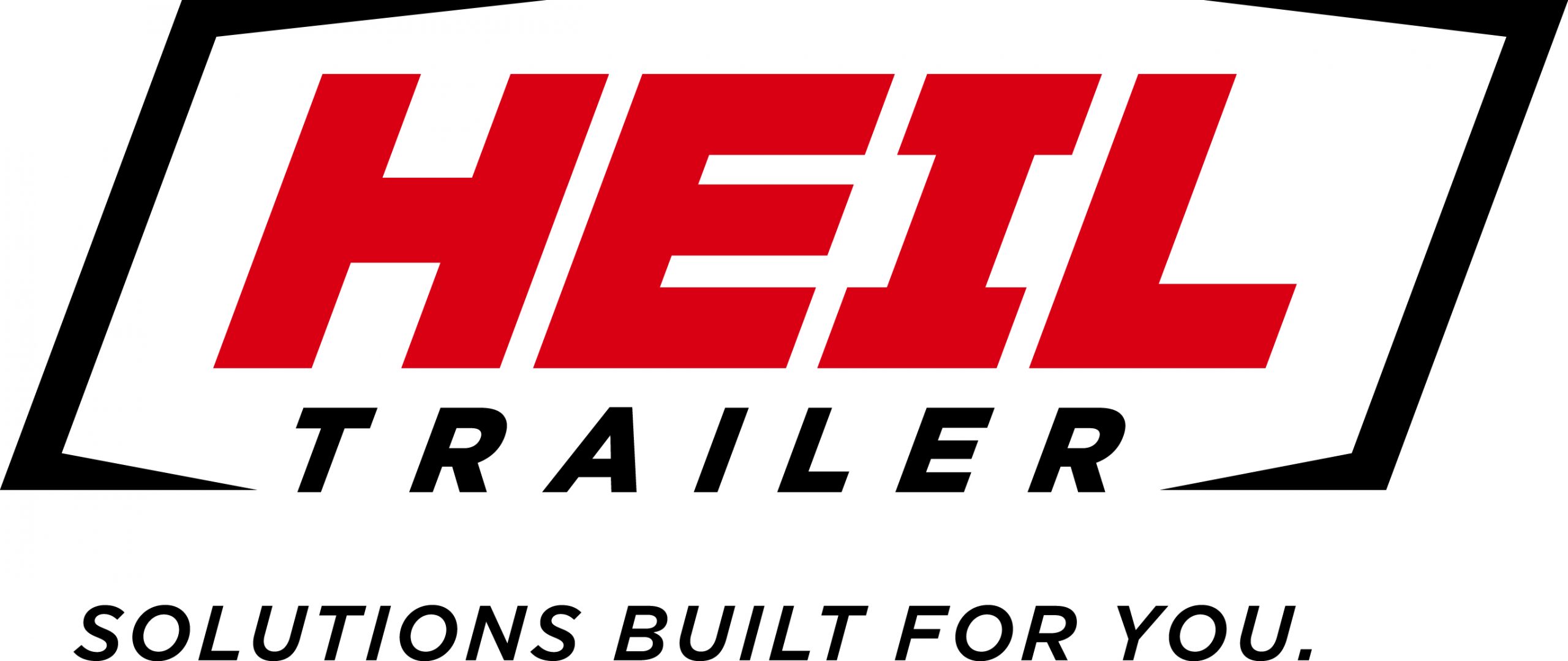 Sustainability
Reducing our impact on the environment is a job we take very seriously. With so many of our diesel and gasoline vehicles on the move—we're always analyzing how we can optimize, reduce our emissions and do a better job of protecting our planet.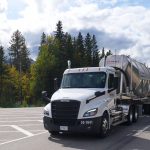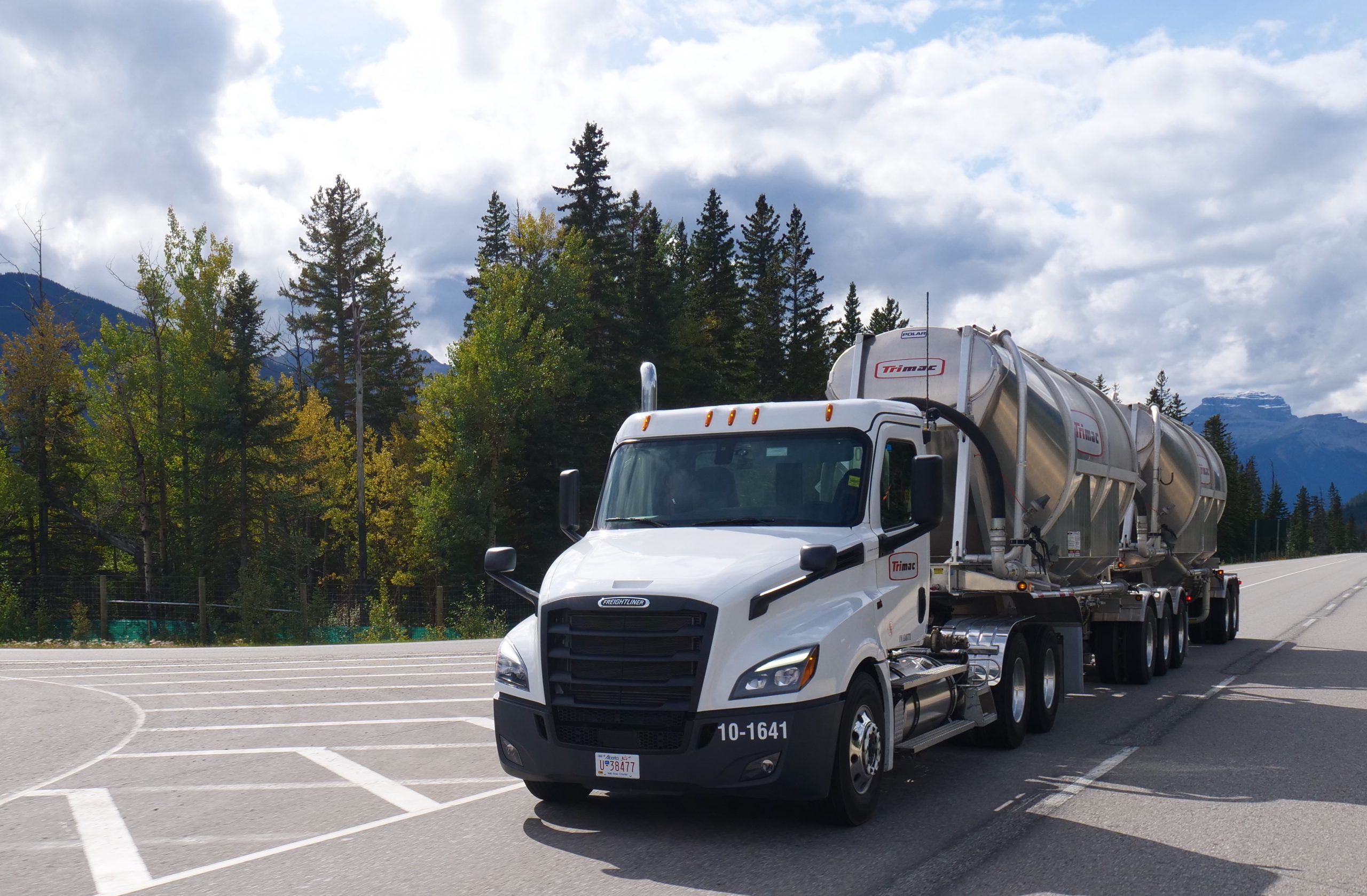 Corporate Responsibility
We live in the same communities we serve. We take pride in actively working with local municipalities to improve community safety and public awareness while sharing our strong history of responsible care. We do this through volunteering, charitable donations and setting internal goals based on philanthropy and giving back.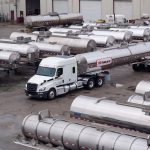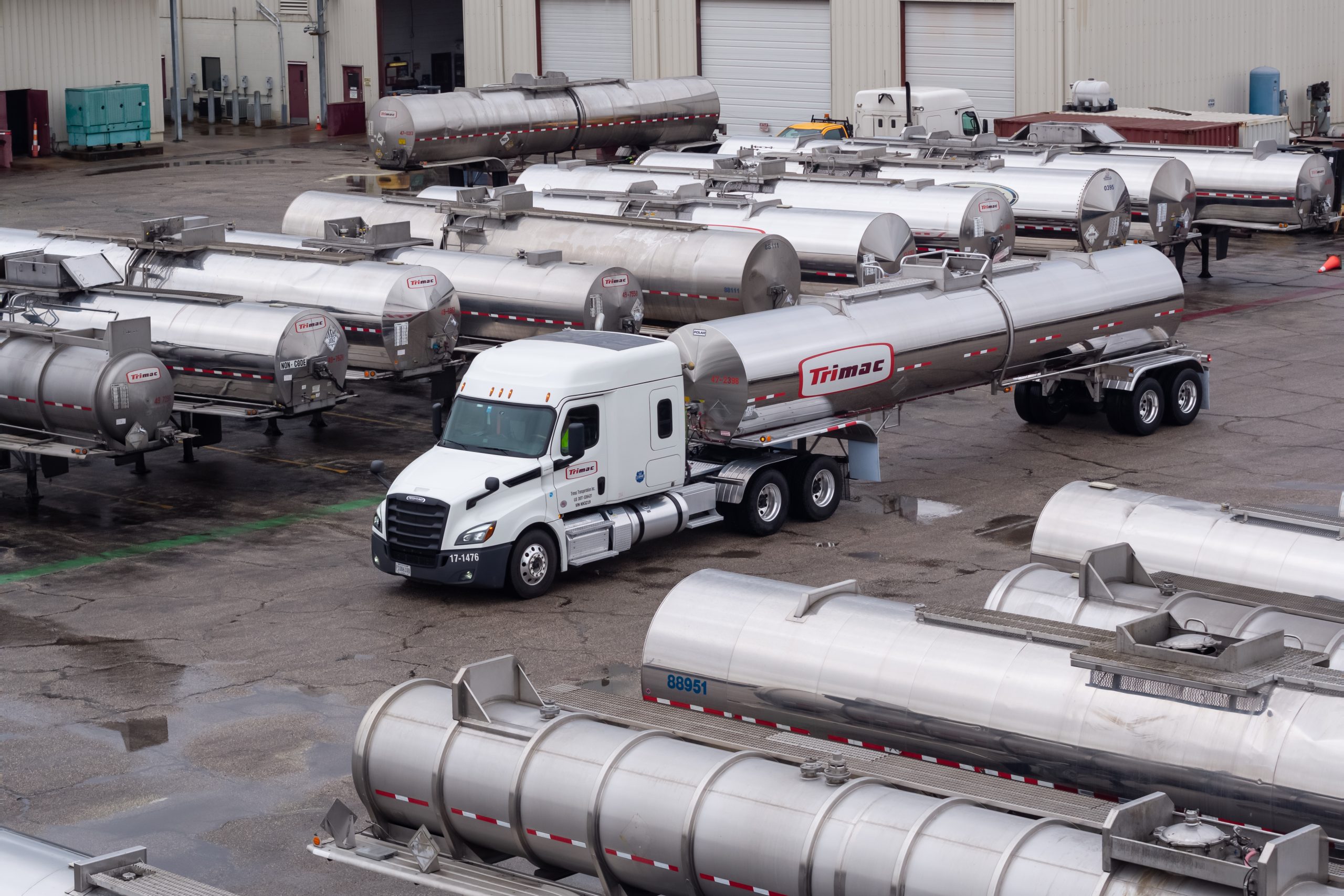 Explore More of Trimac
Over the years, we've learned what our customers need. Through strategic partnerships and acquisitions, we've grown to support them better at every turn.