Trimac is committed to a strong safety culture
Our Rooted in Safety program sets out to create a learning culture that proactively identifies hazards and is sensitive to operations. We put our lives and those of the communities we serve first by making safety a way of life. As a result, we have been recognized as one of the safest bulk carriers in the industry for the last 5 years. This prestigious award recognizes tank truck operations in North America with the best safety program and record for the year. Our team is excited to continue our journey to be safer every day.

Our Safety Commitments:
I make safety a part of every decision
I have the courage to intervene
We take pride in transporting the goods North American families need every day.
What We Haul
We're experts in safely getting things where they need to go. From dry bulk to specialized commodities, we have experience moving everything under the sun. We're transportation specialists with a reputation for trust and getting the job done right.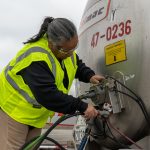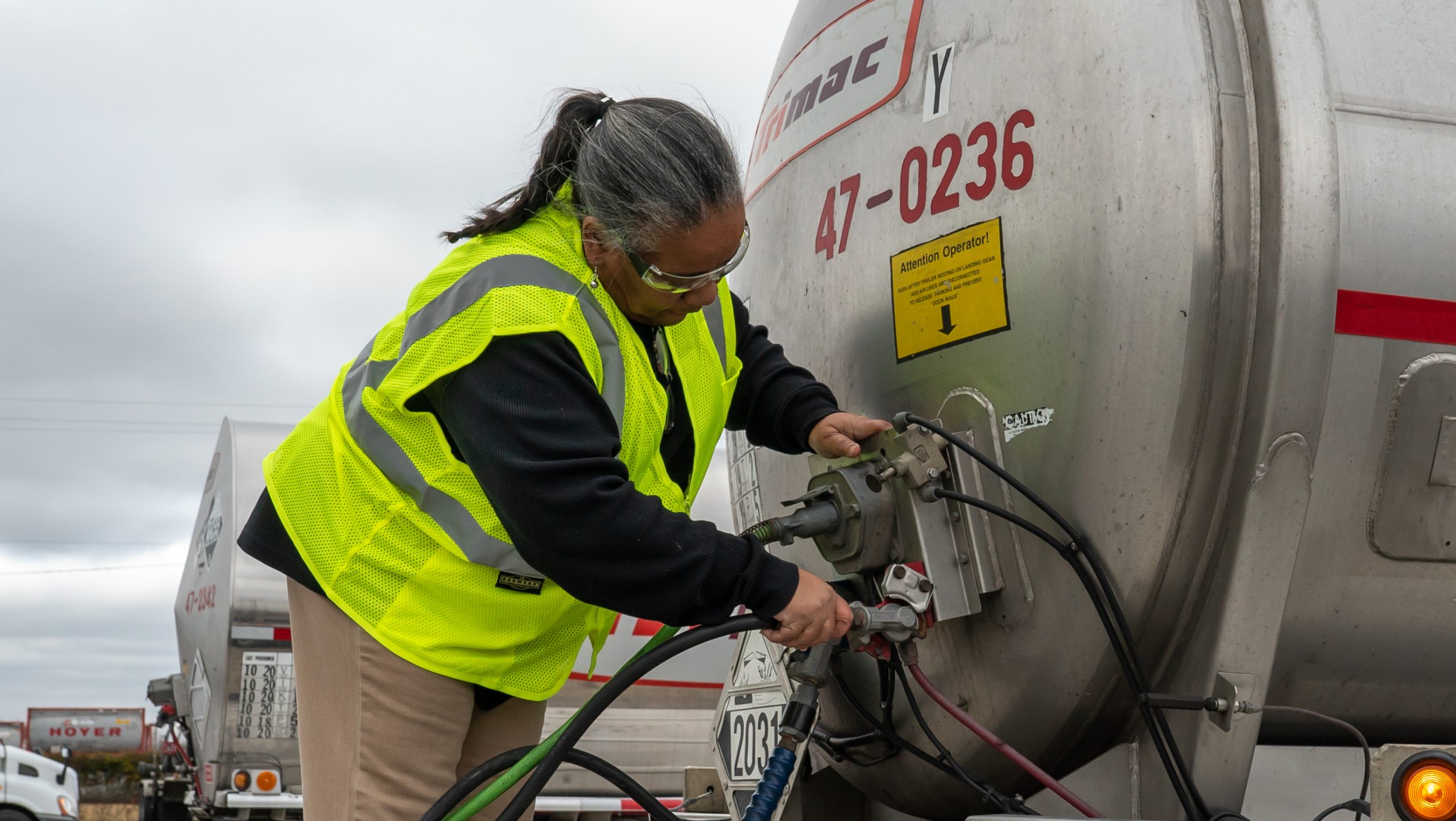 How We Help
We deliver solutions to our customers. From maintenance, tank cleaning, transloading to freight brokerage—we become an extension of your business and needs.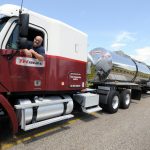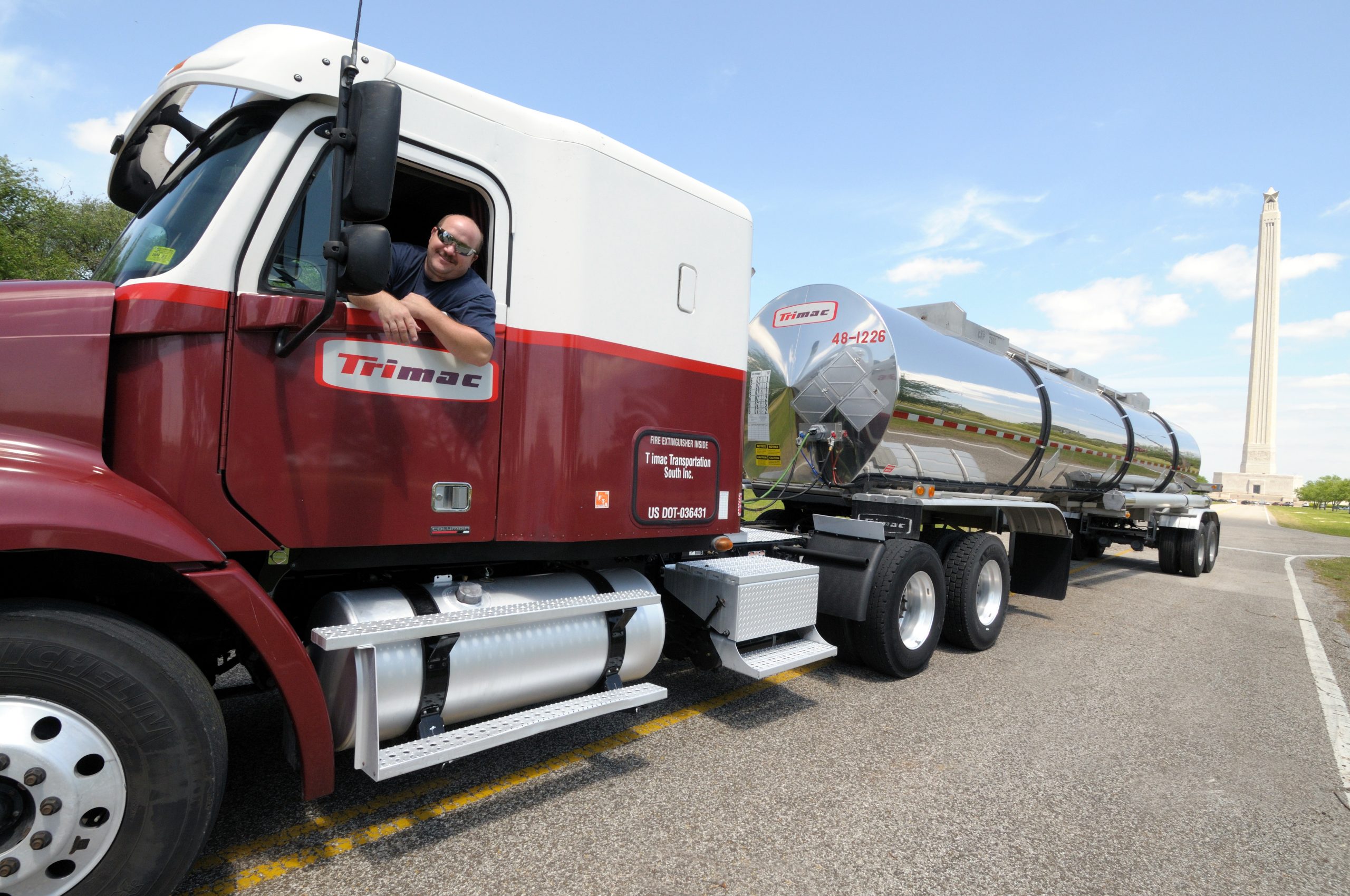 I love working at Trimac, because I get to meet new people, and interact with people every day. I also enjoy it here, because every day is like an adventure. There are always opportunities to learn something new!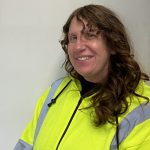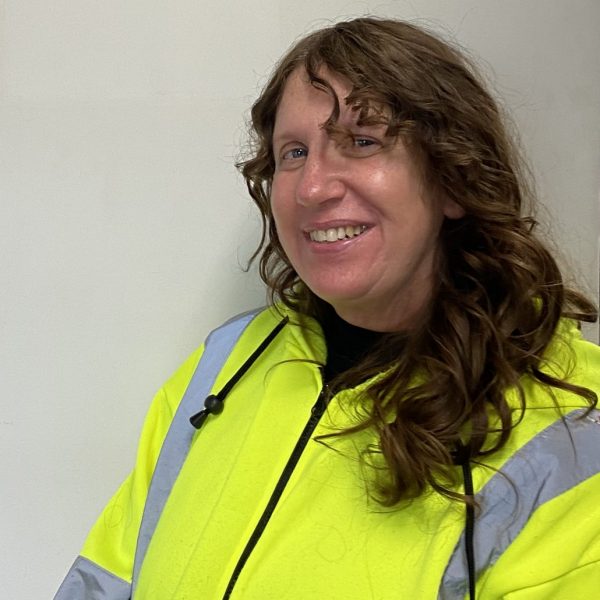 LeeAnne Perunko
Driver of 11 years
I chose Trimac because everyone seemed very helpful and caring about the drivers. I don't feel like a number here. I like the pay and benefits offered as well. I enjoy the autonomy of my job while help is a phone call away if situations arise.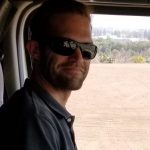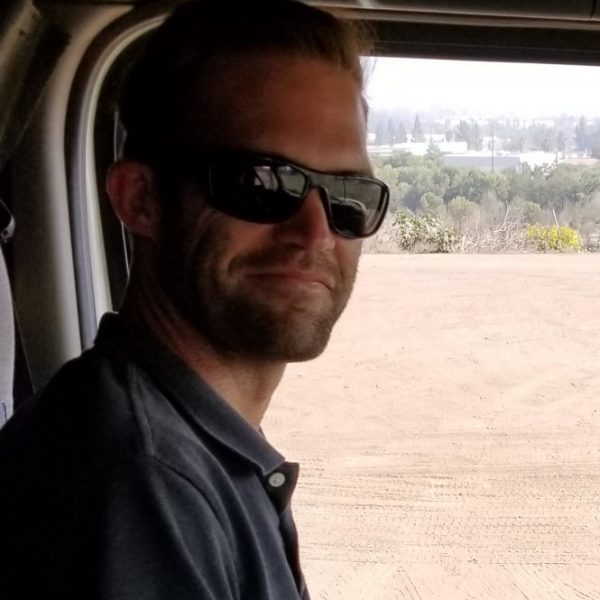 Jack Ackley
Driver of 5 Years at Trimac
Here at Trimac I am one of the Drivers in the Rock Springs, WY branch. I chose to work for Trimac because a former employee had a lot of good things to say about the company. What I like best about working here is the professionalism that many here have and the culture that the company expends a lot of time and energy to maintain and improve.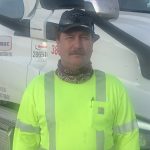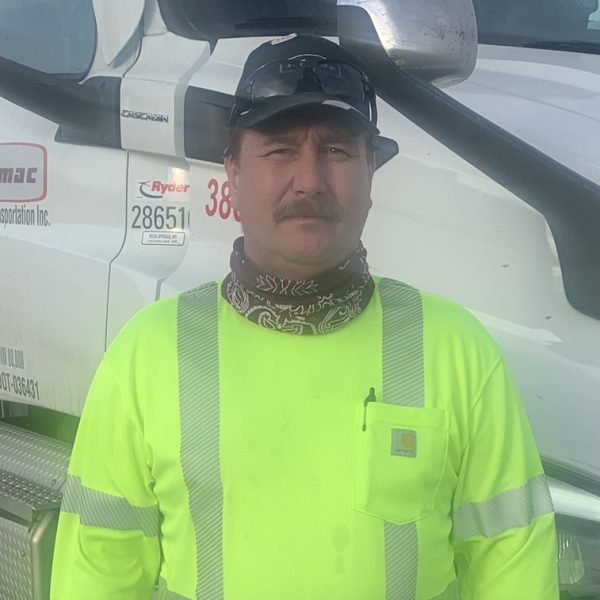 David Curry
Driver of 5 Years at Trimac
My name is Jay Lombard. I am a Desert Storm Veteran and a Strong Star Recipient. I pride myself on having a strong work ethic. A friend of mine invited me to join the Trimac family and after 90 days I found that Trimac truly appreciates the work that I do. I am happy to say that I have made a wise choice and look forward to a great future with this company.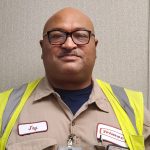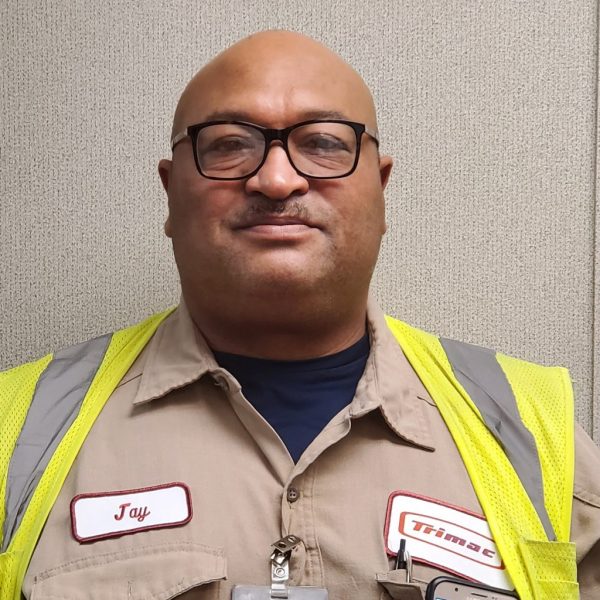 Jay Lombard
Driver of 5 Years at Trimac
Trimac gives me the chance to use my skills while keeping me in my job. Some companies talk opportunities, Trimac uses them. They train online at your leisure, you can earn points at the company store, so you train here & they don't just talk, they give you tools to be better!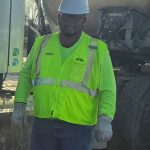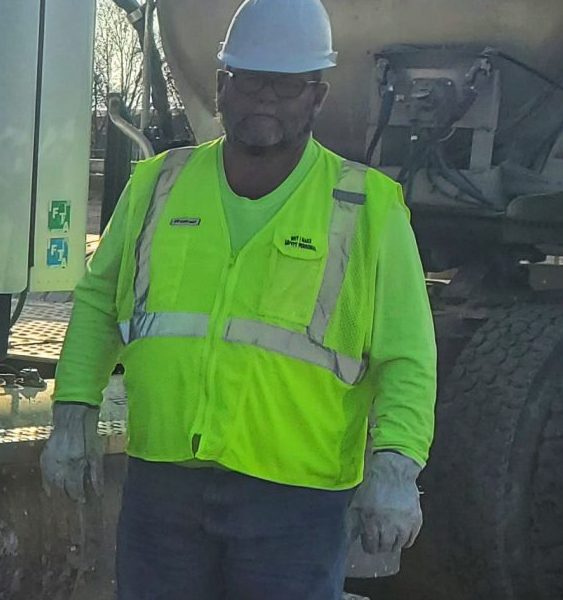 Gary Tompkins
Driver of 5 Years at Trimac
Help is never far away
We've got your back. With exceptional service coverage across North America, we'll get you taken care of and back on the road in no time.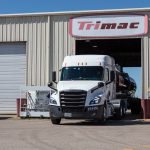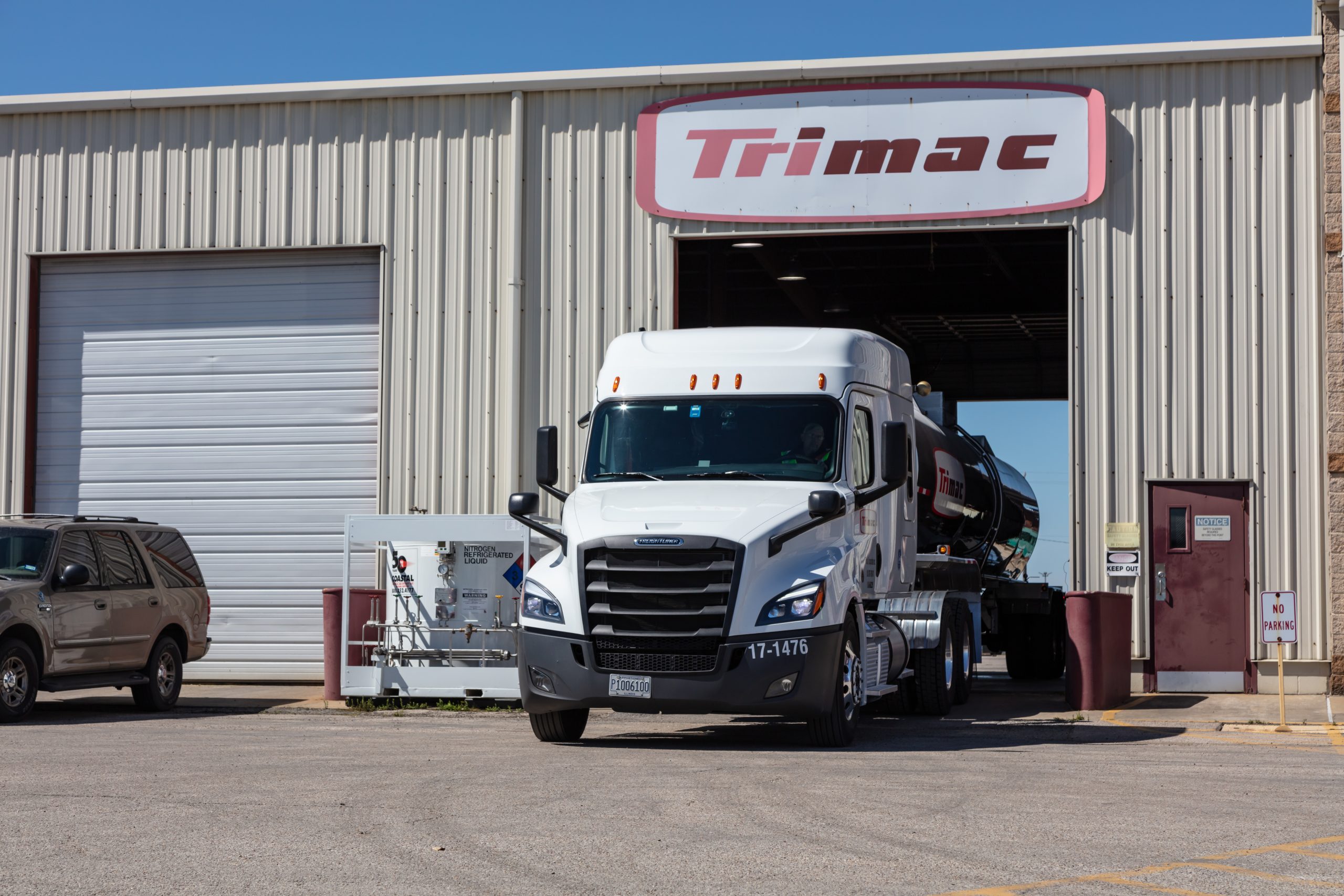 Take Your New Career For a Spin
This is the first step toward a fulfilling career in transportation. Whether you want to drive with us or help our award-winning business grow, there's a place for you here.