Military Opportunities
Military Opportunities
We are committed to serving Service Members as they transition into any of Trimac's outstanding positions. We provide on the job training and the tools needed to succeed through various programs.
Military Experience
Trimac Transportation recognizes Military Occupational Skills (MOS) in our minimum professional driver requirements. Related experience under 88M, 35 Series, and 2T series that are equivalent to motor vehicle operating skills will be accepted. We can use the following documents to verify related MOS experience and motor transport experience:
Commercial Driver's License
A Commercial Driver's License (CDL) Class A is required in order to operate a civilian motor vehicle with us at Trimac Transportation. For Service members currently serving, the Military Commercial Driver's License Act of 2012 gives you the flexibility in obtaining a Commercial Driver's License (CDL) in any state where your military installation is currently based. The next step is submitting a Military Skills Test Waiver packet to your Commanding Officer.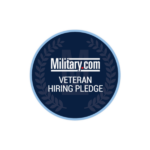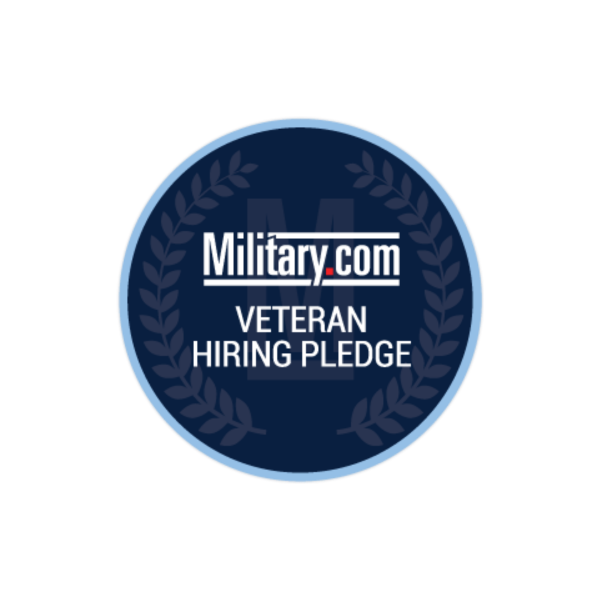 Open Opportunities
Trucking is the heart and soul of serving the needs of others, and that's our priority. No matter the role, we know that everyone working with us makes a difference in peoples' lives.
Military Skills Test Waiver
When reaching out to the State Licensing agency, the office requires two things when obtaining a CDL: Completion of the Knowledge Test (Written Exam) and Skills Test (Road Test). In conjunction with the Military Commercial Driver's License act of 2012, the Federal Motor Carrier Safety Administration has given Service members and Veterans the ability to substitute 2 years of military driving experience to waive the skills test (Road Test) portion required by the state licensing agencies. All that would be required in obtaining a CDL once these steps are completed would be the Knowledge Test (Written Exam). CDL handbooks can be obtained through the respective state sites to help prepare for the exam.

Obtain your Military Skills Test Waiver packet here and submit to your commanding officer for completion to take to your respective state licensing agency.

As you make it to each of these milestones, maintain your communication with us here at Trimac Transportation and update us on your progress in obtaining your Commercial Driver's License.