Equipment & Technology
Equipment & Technology
Our fleet has access to the most advanced technology and intelligence available in the industry.
Training
We value ongoing training and development programs for our workforce. Our training is a unique combination of theoretical and practical skills including, but not limited to:
Confined space entry
Dangerous goods
Driver Vehicle Inspection Reporting (DVIR)
Emergency response training
Fire extinguisher training
First aid
Forklift operation
Preventative maintenance procedures
Soft skills
Tank entry procedures
Wheel retorque procedures
WHMIS Training
Using AI to monitor fleets intelligently
Scale AI is empowering a better future for our company. This project aims to design a suite of algorithms that can predict what would otherwise be unexpected truck breakdowns and their root causes. These algorithms will make use of data generated during normal truck operations, particularly related to the engine, brake and tire subsystems.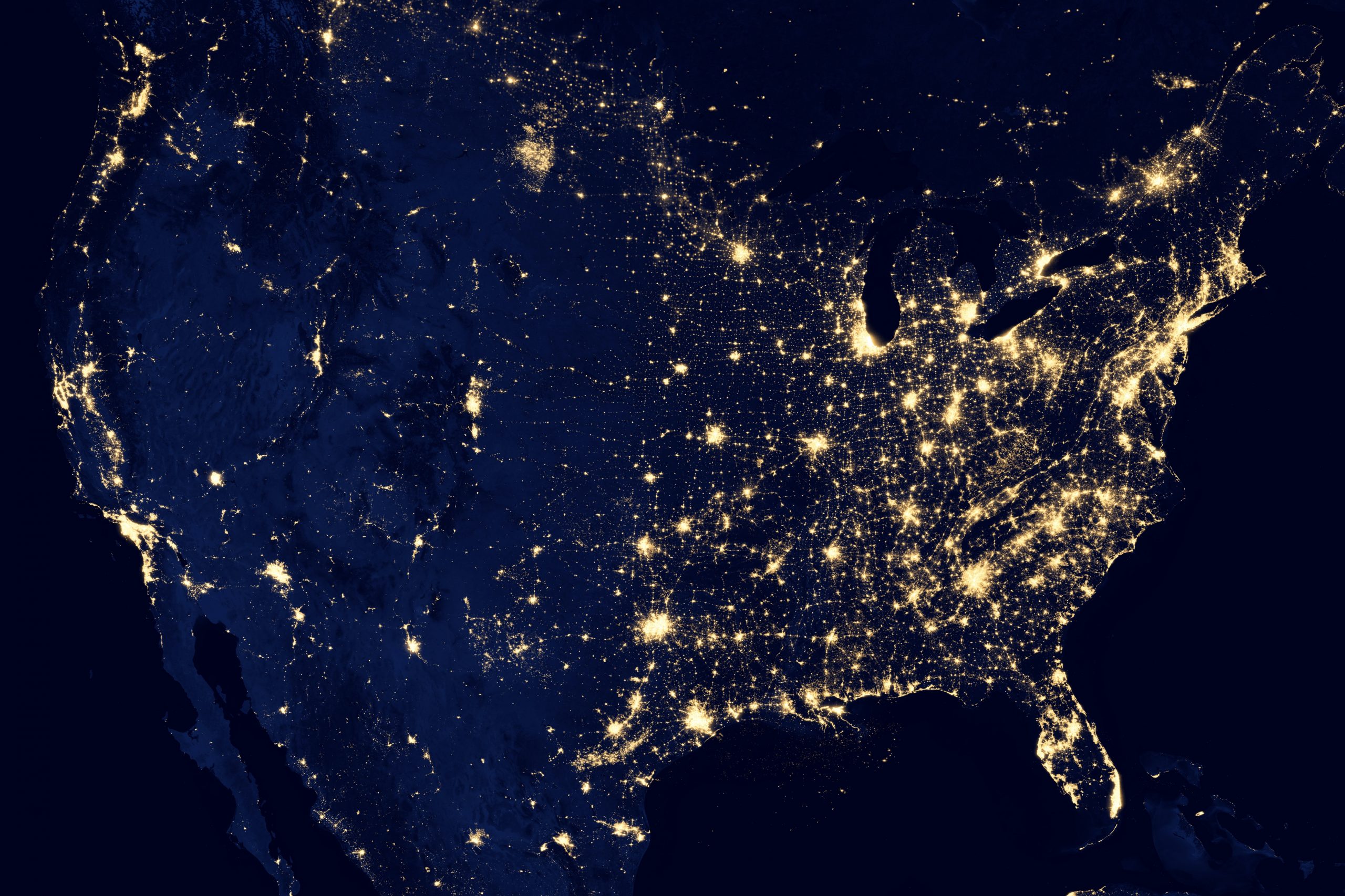 In-Cab Technology
Our in-cab technology provides numerous benefits such as goal tracking, integrated communications and analytic tools, incident video data and maintenance monitoring to help our drivers' performance, prevent accidents and save fuel, to name a few. Everything you need to stay out of the repair shop and ahead of schedule.
ISAAC's fleet management solution
This in-cab fleet management device is installed in every Trimac vehicle, whether you are a company driver or owner operator. This modern, easy-to-use tablet provides dependable metrics that help improve safety and provides a wealth of features that enable streamlined operations and keeps drivers connected.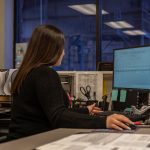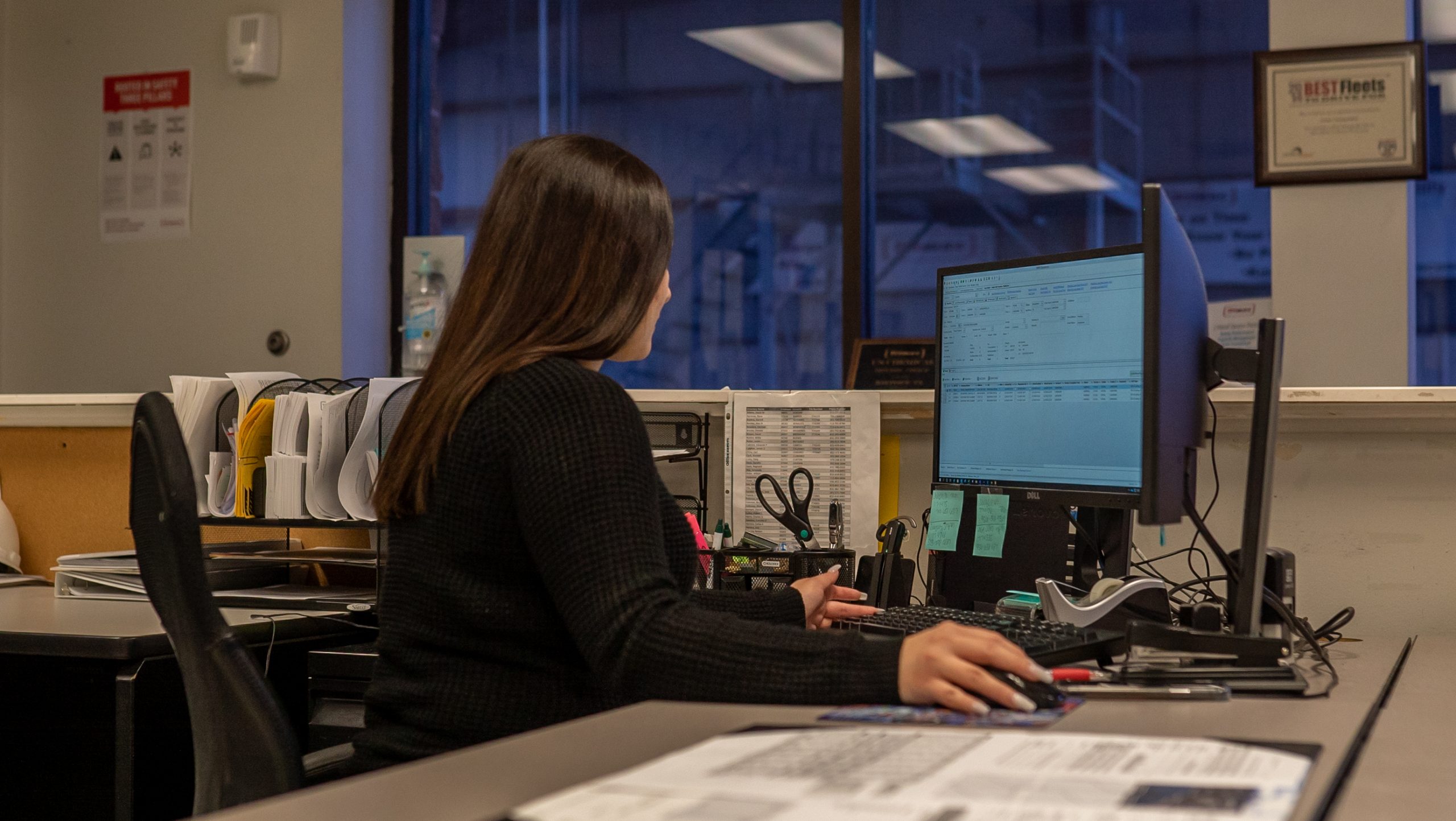 Hydrogen Fuel Vehicles
There won't be any black plumes of diesel exhaust trailing behind these trucks, as we will drive what may be the world's largest hydrogen-powered vehicle engines that will emit nothing but pure water from their tailpipes. Prototype development projects are currently underway.