Corporate Responsibility
We're from the communities we serve
We believe in investing and actively engaging in local communities. We take pride in working with municipalities to improve community safety and public awareness, while sharing our strong history of responsible care with the public.
Giving Back at Trimac
Giving back to our communities has been a part of the Trimac culture for a very long time. For over 25 years Trimac has been running a United Way campaign each fall to support the organization's community impact in giving back. The week-long campaign raises funds for the local United Way chapters to assist those that require a little extra help in the community. In 2020, we expanded our fundraising efforts to span North America wide.

Trimac is honoured and humbled to have been awarded the Calgary United Way Award of Excellence in our category after a very successful 2019 campaign. United Way's large group of partners makes an impact on 160,000 individuals each year with every dollar raised going to our society to create healthy and happy people, a higher standard of living, and boosting the economy.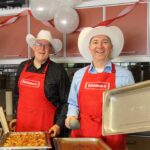 Diversity, Inclusion, Equity & Belonging
Trimac values diversity and inclusion and is proud to have team members from diverse backgrounds who bring their unique strengths, talent, and passion to our family. For this reason, we celebrate the unique people that make up our team and annual events that pay tribute to them—no matter the race, religion, colour, gender, sexual orientation, national origin, citizenship status, age, or disability.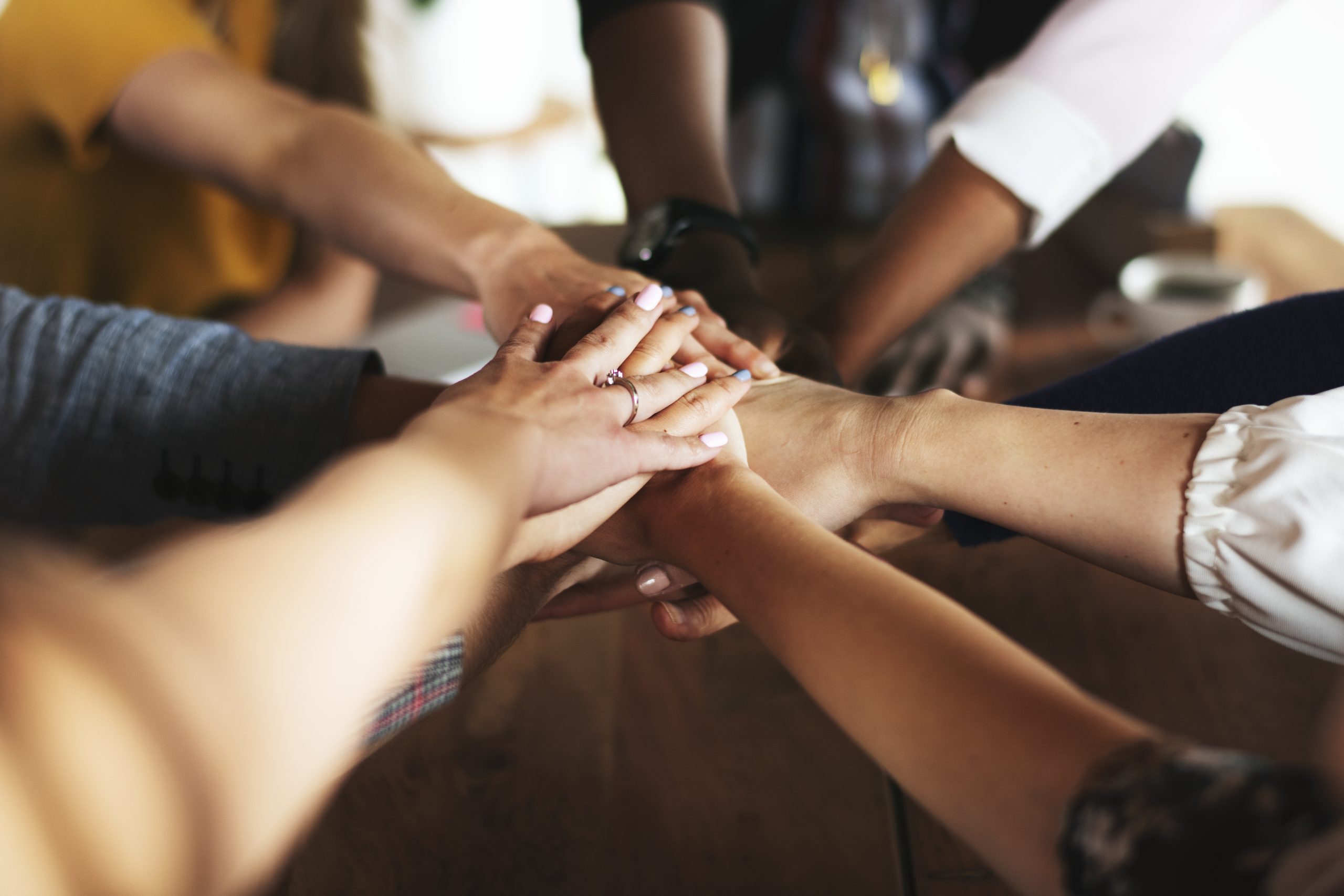 AMBER Alert Highway Network
As the first few hours in the search for an abducted child are critical to the safe recovery of these young victims, we are proud to be lend a supporting hand.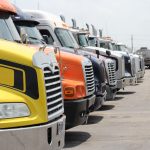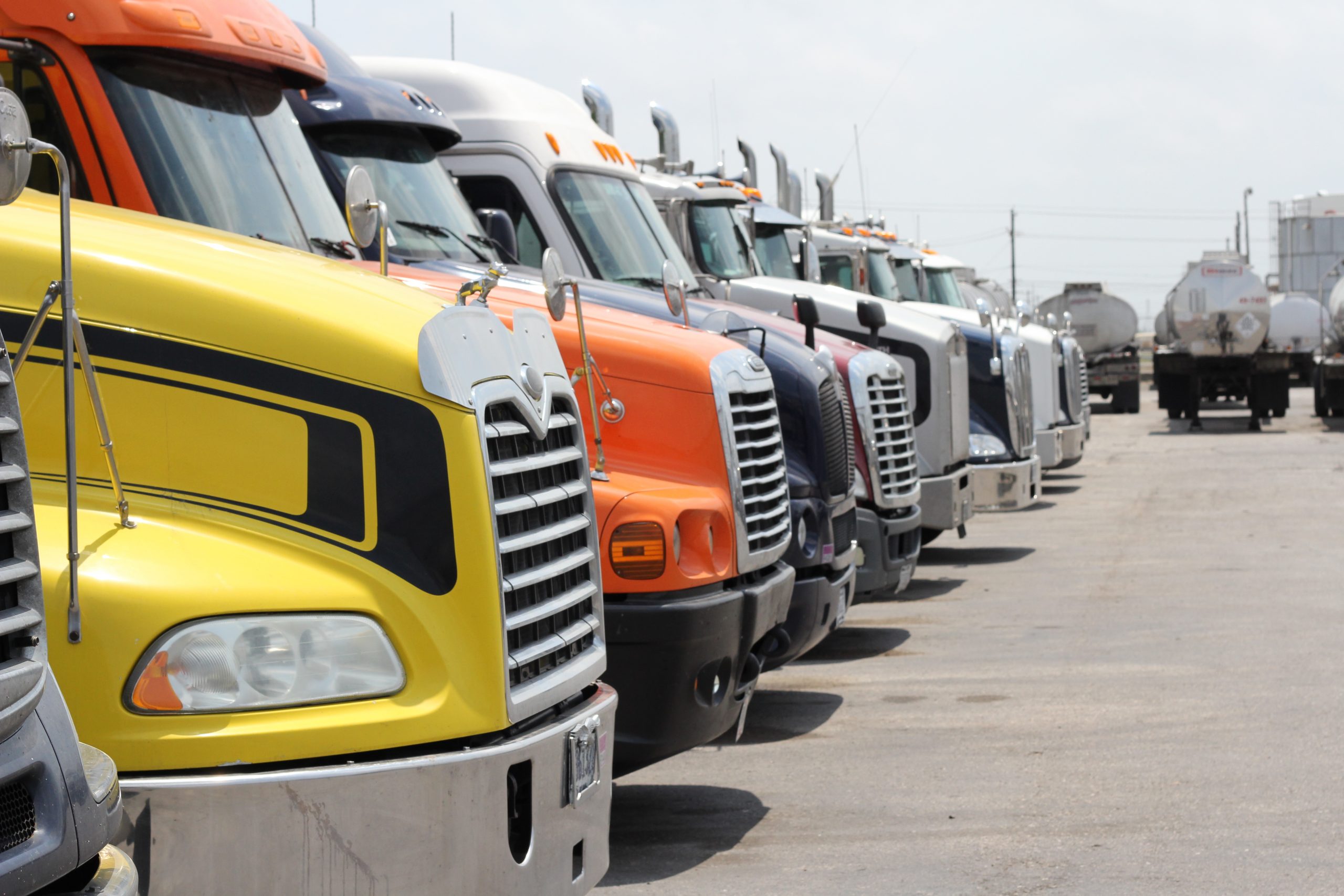 J.W. McCaig Scholarship Program
Trimac is committed to promoting post-secondary education and supporting the investment of education in one's life and the enrichment it brings to our communities. We are pleased to offer scholarship opportunities to dependents of eligible employees. The J.W. McCaig scholarship guidelines and applications are now available for this year's program.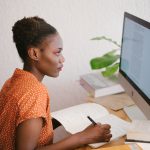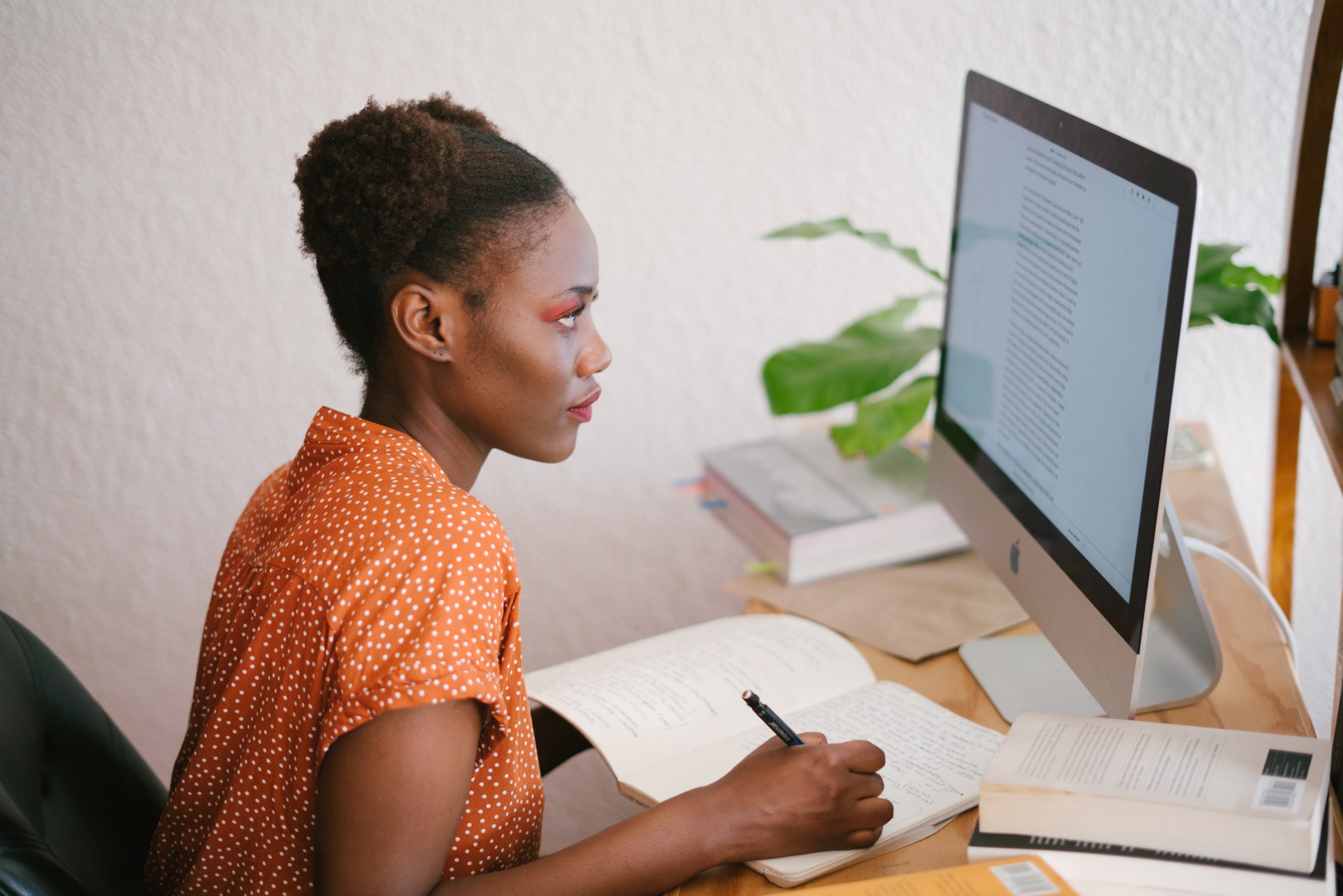 Responsible Care
In the United States, we have adopted the Guiding Principles of Responsible Care and published a company policy reflecting our commitment to protecting the environment and being a steward of the chemical transportation industry.