How We Help
How We Help
We help our clients determine the most effective routes and delivery times to meet your business objectives. Our team of trained, professional drivers execute delivery over short or long hauls.
Maintenance
Our fleet is strictly maintained and routinely cleaned at many service stations across North America. We extend these premiere services to the public. 

All of our locations are certified and feature various levels of capabilities. Our experienced mechanics and technicians understand your equipment and know the value of keeping it running smoothly. Our goal is to get you back on the road quickly, safely and cost-efficiently.

Types of services:
Tractor PM
Tri-Lube
Tractor Service (light mechanical)
Transmission Clutch Replacement
Air Conditioning
Electrical
Suspension Work
Trailer PM
Trailer Service
HM-183 Inspections
Brakes
ASME Repairs
Custom Maintenance Programs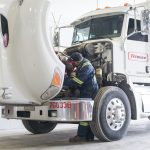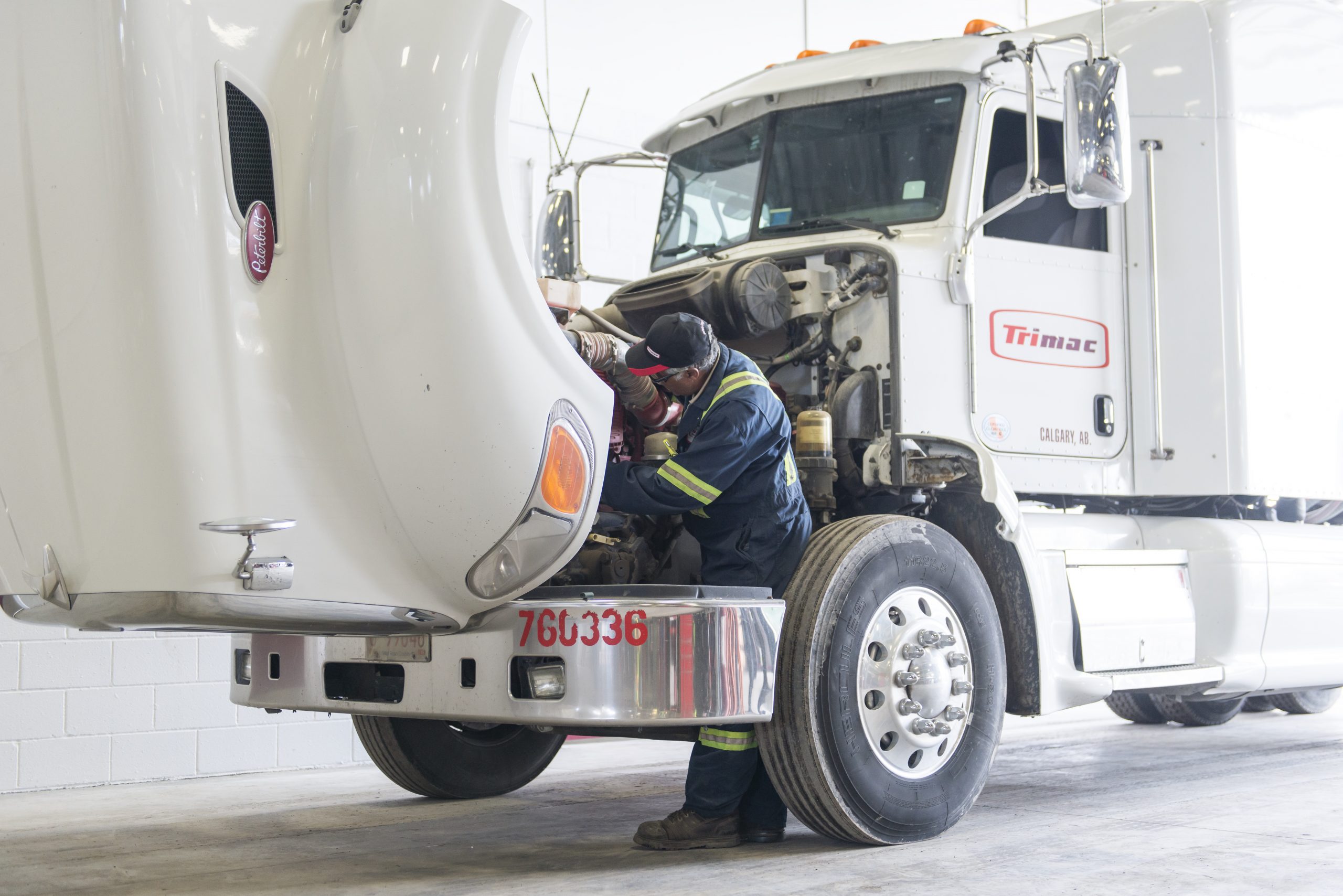 Transloading
We own and operate transload facilities across North America, providing safe and efficient bulk-related transload services.

We have the ability to transfer the following:
Liquids (flammable and non-flammable)
Dry products
Bunker Fuel
Hazardous and non-hazardous materials
Food grade products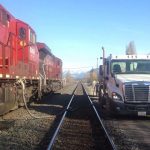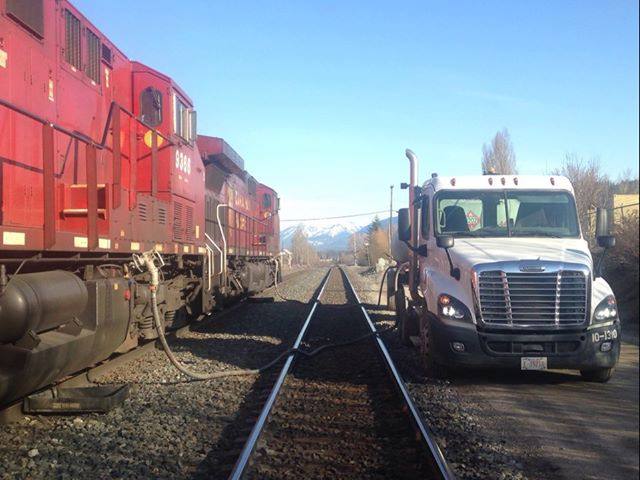 We've grown from humble beginnings into the leading bulk carrier in North America.
Tank Cleaning
We have industry-leading expertise in fleet cleaning and maintenance. Our experience includes specialty cleaning methods, wastewater management, waste disposal, and regulatory compliance.

Types of cleaning services:
Interior and Exterior Cleaning
Residual Heel
Handling and Disposal
Parts Sales and Replacement
Special Preps
Special Sealing
Hose Cleaning
Pump Cleaning
Product Steam Heating
Food Grade Cleaning (at select sites)
Interior and Exterior Cleaning
Container Lift (at select sites)
Chassis Maintenance
Testing and Recertification
Depot Services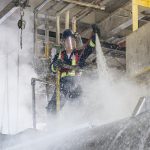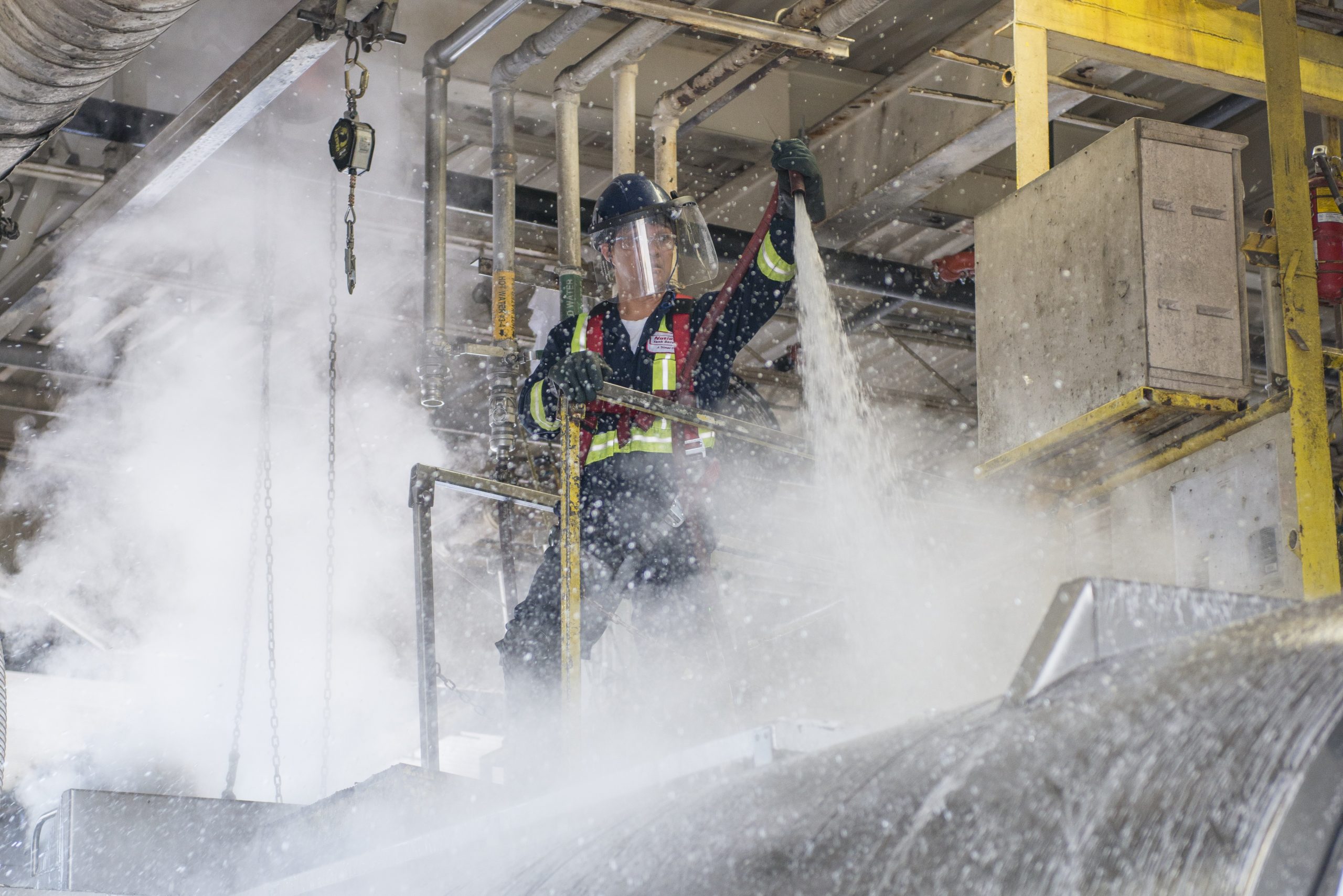 Logistics & Freight Brokerage
We offer a cost-effective alternative to managing and supporting your carriers. Taking this off your plate will give you a competitive advantage in the marketplace and allow you to focus on other areas of your business.

Types of services:
Order Fulfillment & Management
Carrier Management
Carrier Selection
RFP Preparation & Assessment
Transportation Administration