VP Trimac Ventures speaks on Advancements in Transportation
Published on April 17, 2023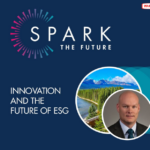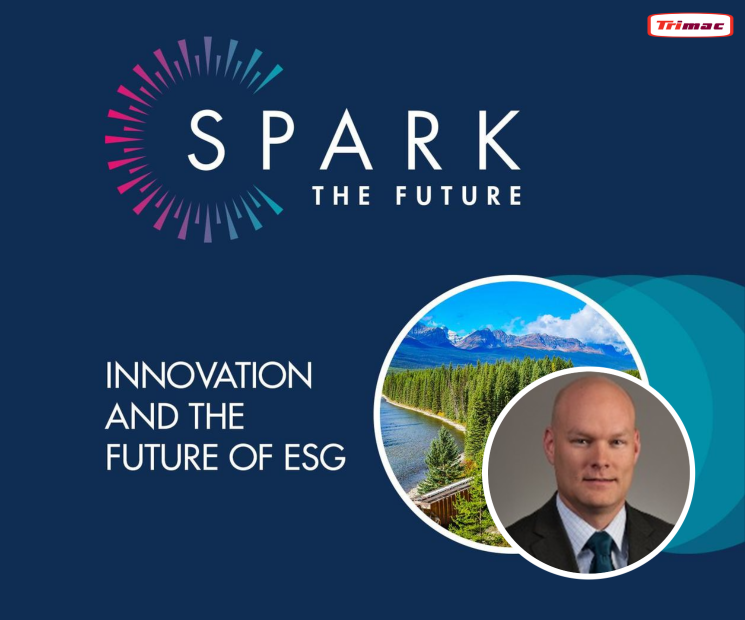 VP Trimac Ventures Deryk Gillespie was invited to speak at the Calgary Chamber's Spark the Future series, aimed at bringing together various sectors to discuss the most pressing issues affecting the economy and the business community.

Gillespie was joined by leading industry organizations at the April 17 event in Calgary to discuss their efforts to drive down emissions through technological advancements across the transportation sector. The panel delved into what the next era of transportation will look like, including advancements in charging stations for EVs, biofuels, sustainable aviation fuel for the airline industry, and the potential of hydrogen to power the railroads.

His presentation focused on optimization and driving fewer miles. Gillespie also discussed better route planning, business models like OneTank, and carrier management, which can produce meaningful reductions in emissions. This hidden technology and capability have been proven to reduce emissions and costs without the complexities and risks inherent in alternative fuels.

"With some 25 to 40% empty miles for most trucks, (and only 60% of driver time utilized) the opportunity here is significant," said Gillespie. "There is no doubt that the industry needs to reduce emissions per mile driven, but we can't forget to make good use of the capacity and emissions that are already in place!"

The Calgary Chamber event was an excellent opportunity for businesses to learn from subject matter experts and gain insights into emerging issues and trends. Trimac's participation in the panel provided an excellent chance for our industry peers to hear about optimization and how businesses can reduce their carbon footprint while still maintaining efficiency.


About Trimac

Trimac Transportation began 77 years ago as a small family trucking company based in Saskatchewan and is now one of the largest transportation service companies in North America. With over 140 branches and a wide range of experience and services—we are uniquely qualified to provide high-quality bulk shipping solutions. Trimac was built on the foundation of service with safety, and we are proud to provide an essential service and ensure our supply chain remains intact.