Trimac selected as an Excellence Awardee in 9th annual Canadian HR Awards
Published on August 19, 2022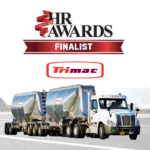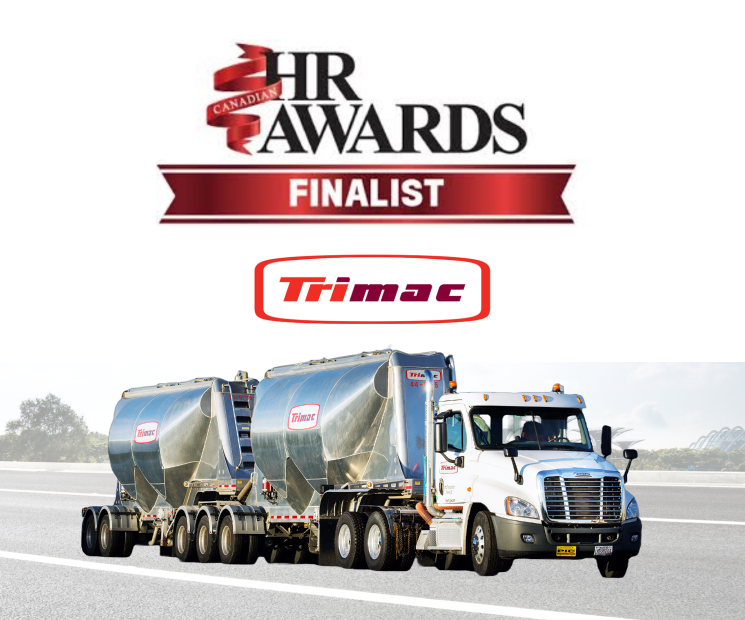 After months of nominations and research, Trimac has been selected as an Excellence Awardee in the 9th annual Canadian HR Awards.
Trimac was nominated in the Workhuman Award For Best Reward & Recognition Strategy for our All Stars employee recognition program. With the all-time high volume and caliber of nominations this year, this recognition is no small feat.

The annual Canadian HR Awards has been recognized as the leading independent awards program in the Human Resources profession. The awards showcase the nation's most outstanding HR teams, leaders and employers for their achievements, leadership and innovation for their achievements, best practices, and leadership in the HR profession over the past 12 months.

All submissions from excellence awardees are forwarded to an independent judging panel comprising industry leaders and senior representatives. The panel will assess and vote for their winners in each category according to the relevant category criteria. Voting will commence in August 2022 and their judgment will be impartial, balanced, incisive and fair. Using a simple points system to aggregate judges' votes, the excellence awardee with the top score in a category will be named the winner.

"All Stars has become a way of life and our culture here at Trimac," said Jeanine Schill, Director, HR Programs. "All Stars connects us with our teammates across North America."

In addition to honoring service terms and the amazing contributions made every day by the All Star Team at Trimac, we have built the All Stars platform to recognize our Safety Commitments and going the Extra Mile. By rewarding through All Stars, this has changed the way we think about reporting near misses and hazards as well as encouraging the driving behaviors that make it safer for everyone on the road.

Winners will be revealed at the celebratory awards show on September 15, 2022 and profiled in HRD Canada and Canadian HR Reporter magazine.  The Canadian HR Awards is presented by HRD Canada and Canadian HR Reporter, the resources of choice for the country's most forward-thinking HR professionals.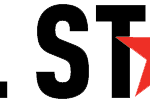 About Trimac
Trimac Transportation began 77 years ago as a small family trucking company based in Saskatchewan and is now one of the largest transportation service companies in North America. With over 140 branches and a wide range of experience and services—we are uniquely qualified to provide high-quality bulk shipping solutions. Trimac was built on the foundation of service with safety, and we are proud to provide an essential service and ensure our supply chain remains intact.