Trimac named a Top Fleet Employer for 4th year in a row
Published on April 05, 2022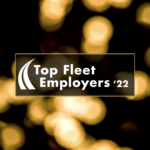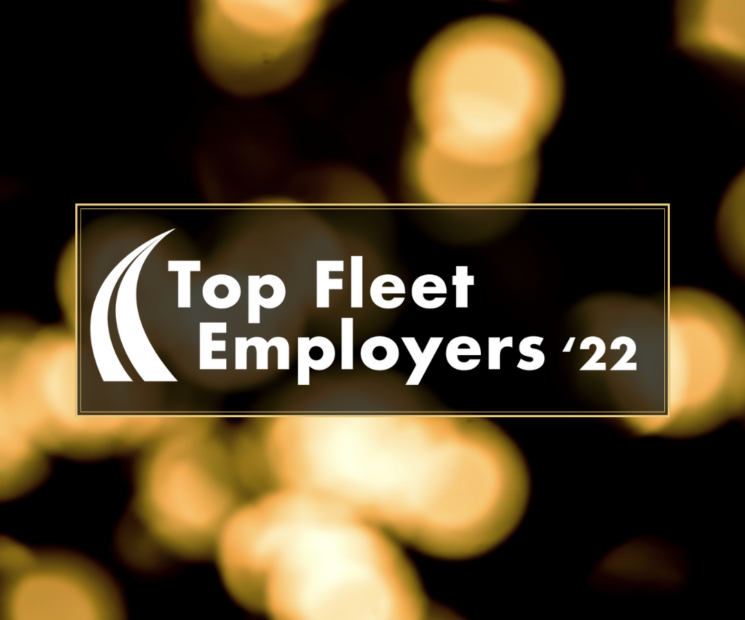 Trucking HR Canada recently announced Trimac as one of 81of the best trucking and logistics industry workplaces in Canada. These employers have been recognized through THRC's rigorous Top Fleet Employers program, as meeting and exceeding HR standards of excellence.

The Top Fleet Employers program is a national program recognizing the importance of having and implementing sound HR policies and practices in the trucking and logistics industry. All applicants were rated on topics including recruitment and retention practices, workplace culture, compensation, training and skills development, and innovative HR practices.

"Trucking and logistics employers and their employees continue to emerge as leaders across Canada, creating welcoming workplaces for Canadians," says Angela Splinter, Trucking HR Canada CEO. "As our sector continues to face labour shortages, Top Fleet Employers lead the industry in offering exceptional workplaces for their employees, attracting Canada's next generation of top talent."

Trucking HR Canada will proudly honour, celebrate, and recognize the 2022 Top Fleet Employers at its annual Awards Gala being held in Toronto on October 13, 2022.

"We are honoured to be recognized as Top Fleet Employer with Trucking HR Canada for the fourth year in a row. This recognition is affirmation of our commitment to establishing a positive and inclusive workplace culture," said Rhonda Leason, VP People & Culture at Trimac. "Our people have been the heart of our business for over 77 years. Thank you to the team at Trimac for consistently demonstrating your passion to the industry and for inspiring a workplace that allows us to develop, retain and attract the very best talent in the industry."

Trucking HR Canada is a national, non-profit organization, advancing modern HR solutions for the trucking and logistics workforce. We collaborate, partner, and work with a dynamic network including industry associations, government departments and industry professionals to ensure Canada's freight transportation network has the skilled workforce needed for today and into the future. Read more about the award on their website.