Trimac Acquires Transport Sylvain Lasalle Inc.
Published on May 18, 2023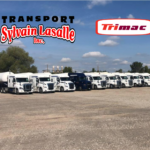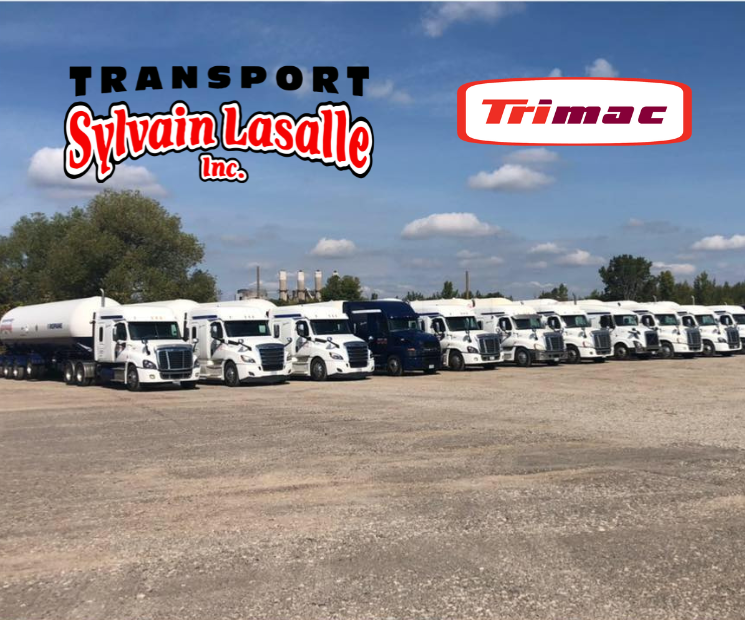 Joliette, Quebec—Trimac Transportation is proud to announce that it has acquired Transport Sylvain Lasalle Inc., an expert provider of bulk pressure transportation services in Eastern Canada. The Joliette and St. Hyacinthe, Quebec-based company is a leading carrier of propane and butane gas for end users and distribution sites.

On May 17, a team of new drivers and one Terminal Manager were welcomed. In addition to the employees, a fleet of 28 tractors and 30 trailers will be onboarded.

"We are thrilled to announce our successful acquisition of Transport Sylvain Lasalle Inc. This strategic move allows us to expand our reach in Eastern Canada, strengthen our service capabilities, and deliver unparalleled service to our customers," said Matt Faure, President & CEO at Trimac. "With this acquisition, we look forward to a bright future ahead."

We are also pleased to benefit from the expertise of company founder Sylvain Lasalle, who will assist during the transition period. He founded the company in 1993 and grew the fleet to become an authorized loader at commercial propane refineries across Quebec and Ontario.

"I am grateful to all of my employees, customers, and partners who have been a part of this journey," said Lasalle. "It has been an honor to lead this company."
This second acquisition of the year is a continued step in Trimac's five-year strategy to further position ourselves as a leader in bulk transportation, wash, and maintenance. Please join us in welcoming the team from Transport Sylvain Lasalle Inc. to the Trimac family of companies!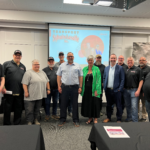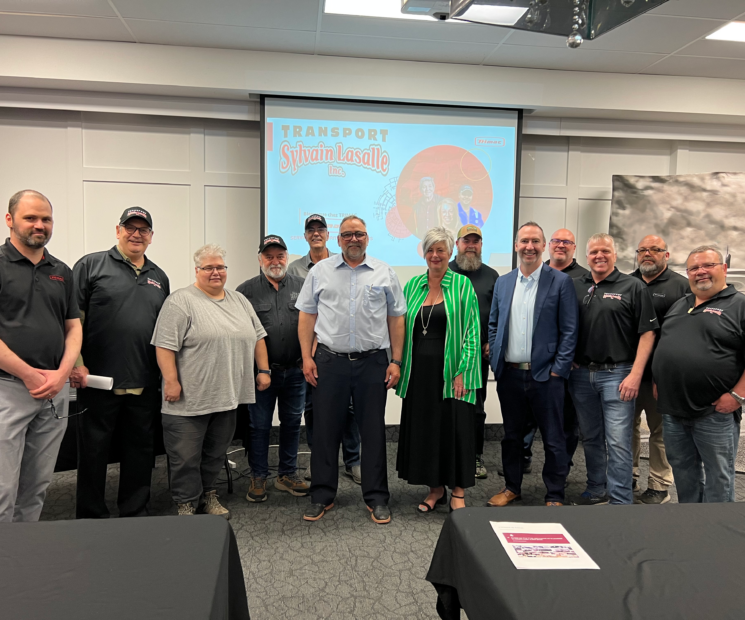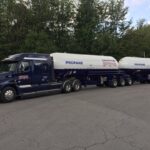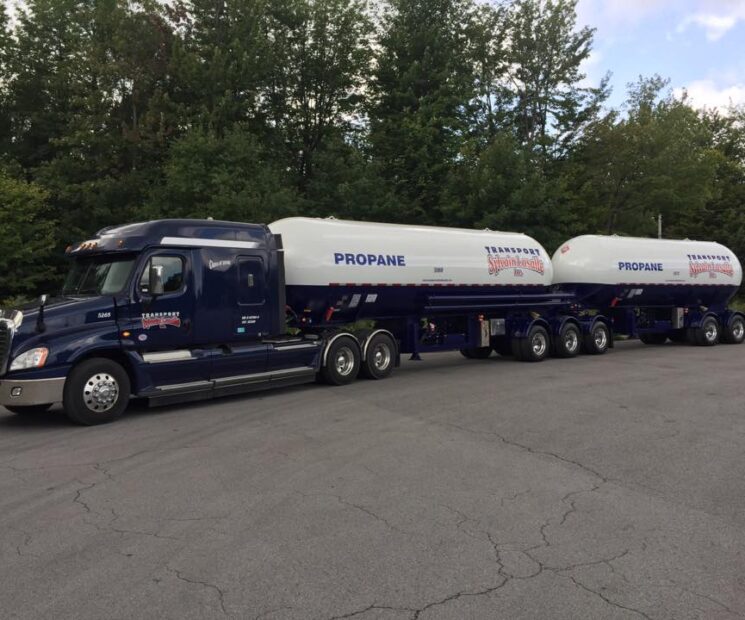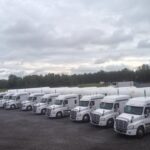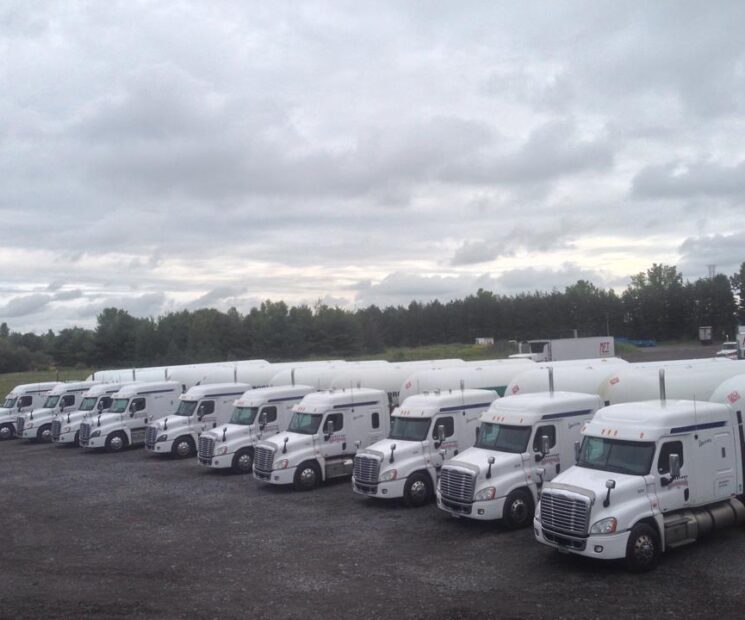 About Trimac

Trimac Transportation was founded in 1944 as a small family trucking company based in Saskatchewan and is now one of the largest transportation service companies in North America. With over 140 branches and a wide range of experience and services—we are uniquely qualified to provide high-quality bulk shipping solutions. Trimac was built on the foundation of service with safety, and we are proud to provide an essential service and ensure our supply chain remains intact.