Trimac Acquires Chicago Based Tank Wash
Published on June 30, 2022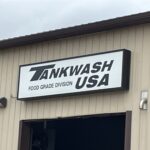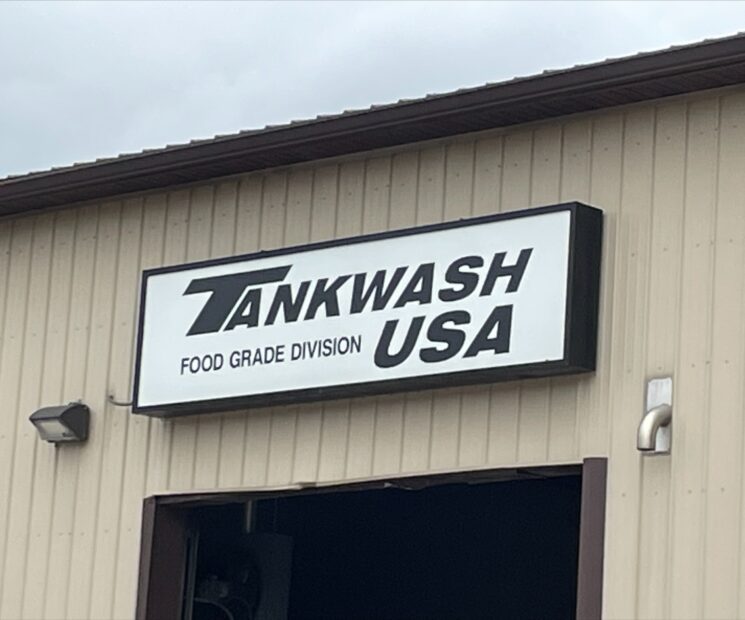 As part of our ongoing strategy of growth through acquisition, Trimac Transportation has acquired Tank Wash USA located in Markham, Illinois. The facility includes six bays with chemical and food-grade capabilities and has been growing consistently over the past few years.

The team of 13 management and experienced wash rack technicians will continue to lead and operate the facility, which complements the existing portfolio of Trimac's network of maintenance and wash racks within National Tank Services (NTS).

"We are excited to welcome Tank Wash USA as part of the Trimac family," said Matt Faure, President & CEO of Trimac Transportation. "This acquisition expands our presence in the Chicago market, enabling us to in-source washes currently performed at third-party facilities and continue to grow in the Midwest. We look forward to continuing the positive relationships that have been built with customers over the years."

The deal became effective June 1st, 2022, and is a continued step in Trimac's five-year strategy to further position ourselves as a leader in bulk transportation, wash, and maintenance.

About National Tank Services

With over 30 maintenance and tank cleaning locations across North America, you're never far from a helping hand. We provide exceptional maintenance and tank wash services to commercial customers.