Stay Focused, Stay Safe: Distracted Driving Awareness Month
Published on April 03, 2023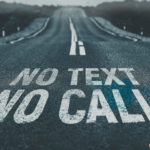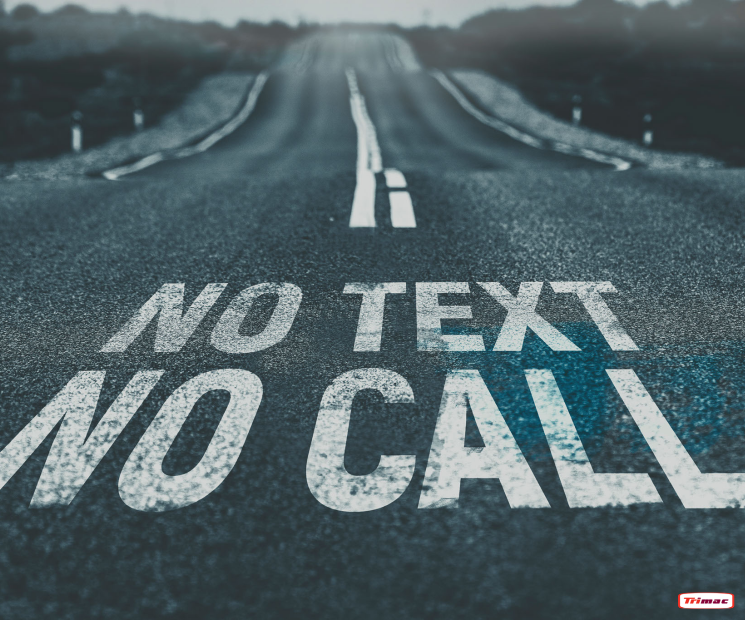 The risk of a collision goes up when a driver's eyes and attention are taken off the road. To combat distracted driving, it's important to raise awareness about the dangers associated with it. One effective way to promote awareness is through education. By educating drivers, utilizing technology, and enforcing laws, we can work towards reducing the number of accidents caused by distracted driving and keeping our roads safer for everyone. 

What is distracted driving? 

Distracted driving happens when a driver's attention is taken away from the driving task because they are focused on something else. Distractions can be classified into: 
Visual – Taking your eyes off the road. 
Manual – Taking your hands off the wheel. 
Cognitive – Taking your mind off what you are doing. 

According to data from Transport Canada's National Collision Database, distracted driving contributed to an estimated 21% of fatal collisions and 27% of serious injury collisions in 2016. These statistics are part of an upward trend of distracted driving-related collisions, up from 16% of fatal collisions and 22% of serious injury collisions a decade earlier.  

How to avoid distracted driving 

Set your playlist, podcast, safety features, whatever it is, before you drive. 
– Set the GPS and review directions before driving. 
– Ensure your Bluetooth is properly connected before departure. 
– Allow plenty of travel time. 
– Stow and secure loose objects. 
– Prepare children with everything they need before driving. 
– Do not text, use apps, or check social. 
– Always keep two hands on the wheel. 
– Avoid eating and drinking while driving. 
– Keep your eyes on the road.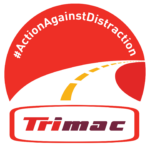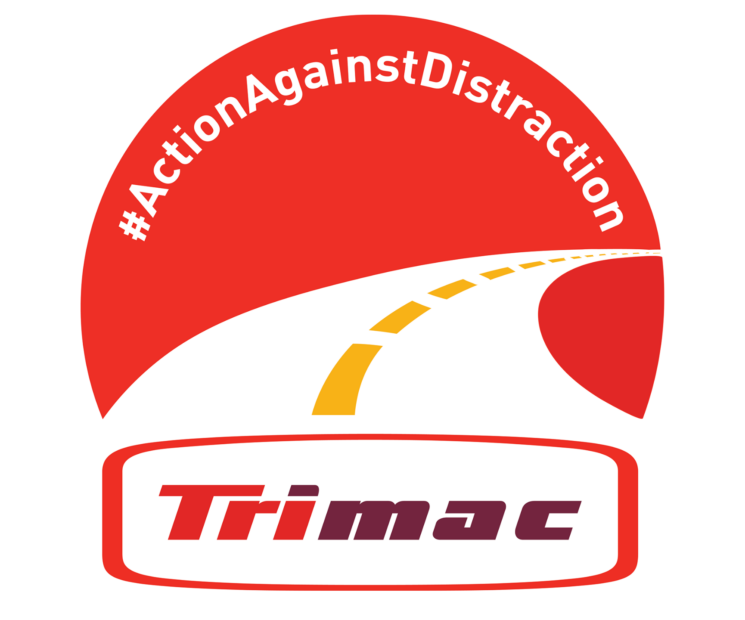 Pledge with Trimac to take #ActionAgainstDistraction
Take the Pledge!


About Trimac 
Trimac Transportation began 77 years ago as a small family trucking company based in Saskatchewan and is now one of the largest transportation service companies in North America. With over 140 branches and a wide range of experience and services—we are uniquely qualified to provide high-quality bulk shipping solutions. Trimac was built on the foundation of service with safety, and we are proud to provide an essential service and ensure our supply chain remains intact.