Joseph Vanbeselaere wins 2023 Trimac Transportation Undergraduate Scholarship in Supply Chain Management
Published on May 01, 2023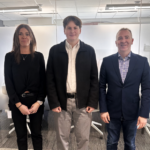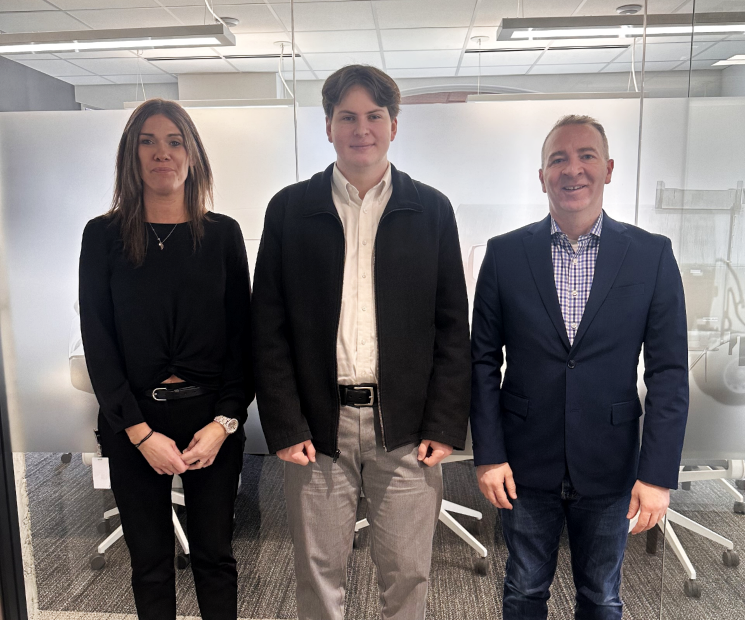 Joseph Vanbeselaere, a fourth-year Commerce Bachelor student majoring in Supply Chain Management, has been awarded a scholarship by Trimac. This scholarship recognizes Vanbeselaere's outstanding academic achievements, leadership potential, and passion for the supply chain industry.

Originally from Langdon, a small town east of Calgary, Joseph moved to Calgary to pursue his education. His interest in the supply chain industry was sparked by the news cycle during the pandemic, where he saw the impact of product shortages and missing materials. He realized that the industry has tremendous potential for growth and innovation, and he had ideas that could contribute to its development.

In his scholarship application essay, Vanbeselaere shared his experiences and insights on leadership in the industry. He emphasized the importance of collaboration and inclusivity, acknowledging the diverse cultures, values, and perspectives of the people involved in the supply chain. He believes that a collaborative mindset can foster innovation and create positive change in the industry.

Vanbeselaere's vision for the future of the supply chain industry aligns with the industry's current trend of addressing environmental concerns. He sees the carbon-neutral movement as the biggest change in the industry in the next five years. He anticipates that the best in the industry will leverage innovative technologies to optimize transportation and reduce environmental impact.

"Because transport vehicles create so many environmental issues, the push for creating innovative technologies and optimizing how things are transported is only going to get stronger," said Vanbeselaere. "I believe that the best in the industry will find ways to utilize new technologies to create positive change in the industry.

Joseph's career aspirations after graduation are to work with a major company in the logistics industry and focus on international trade and global movement of goods. With his academic achievements, leadership potential, and passion for the industry, Joseph is poised to make significant contributions to the supply chain industry.

​​​​​​​The scholarship awarded by Trimac is a testament to Vanbeselaere's exceptional academic and leadership abilities, and it will support him in achieving his career goals. He began a summer internship at the Calgary head office, working in the Finance group. Congratulations and we look forward to seeing him make a positive impact in the supply chain industry!


About Trimac

Trimac Transportation began 77 years ago as a small family trucking company based in Saskatchewan and is now one of the largest transportation service companies in North America. With over 140 branches and a wide range of experience and services—we are uniquely qualified to provide high-quality bulk shipping solutions. Trimac was built on the foundation of service with safety, and we are proud to provide an essential service and ensure our supply chain remains intact.