Trimac expands with acquisition of Jacknife Oilfield Services
Published on July 20, 2023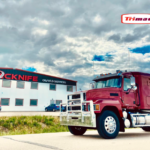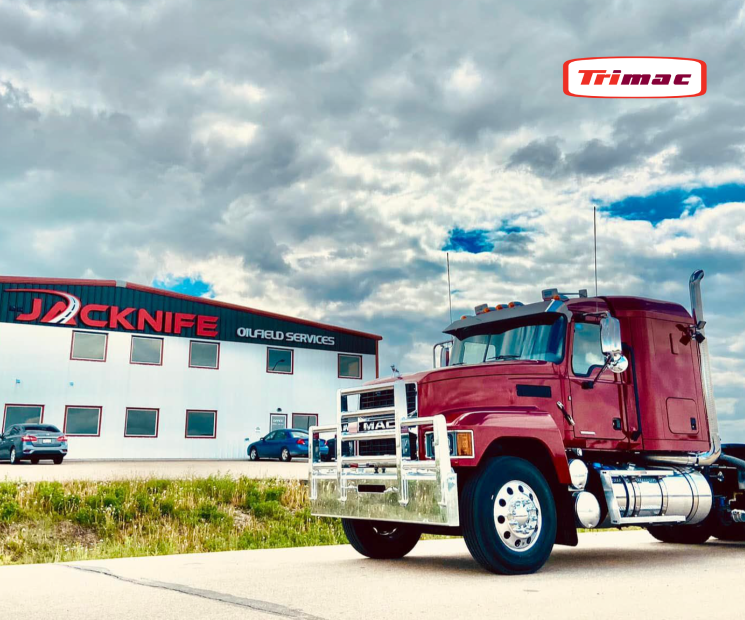 Bonnyville, Alberta—Trimac Transportation, a leading provider of bulk transportation and logistics services, is thrilled to announce its latest acquisition, Jacknife Oilfield Services. This strategic move further solidifies Trimac's position as a market leader in fluid hauling, particularly in the Western Canadian Sedimentary Basin.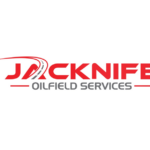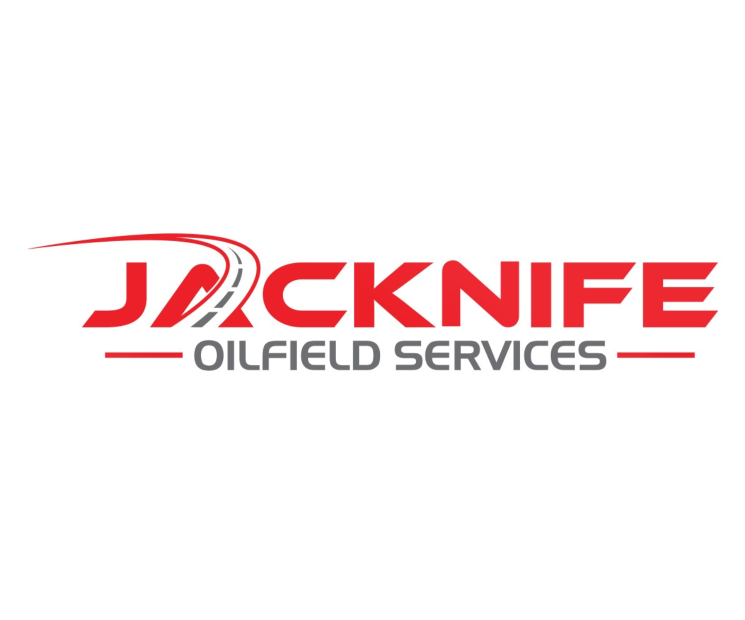 Founded in 1997 and based in Bonnyville, Alberta, Jacknife Oilfield Services has established itself as a top-tier fluid transportation company specializing in heavy crude and oilfield hauling. The company's operations initially focused on servicing oil and gas companies in the Lakeland Region of Northeastern Alberta, and it has since grown exponentially to become a key player in the industry.

With a workforce of 154 employees, including Owner Operators and skilled mechanics, Jacknife has built strong indigenous relationships and serves numerous blue-chip customers.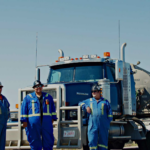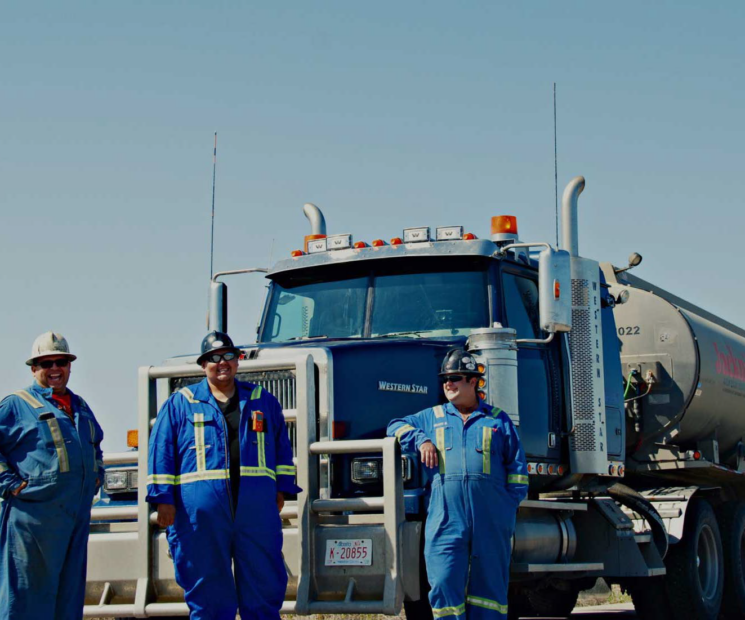 Jacknife's primary service line focuses on fluid hauling, encompassing the transportation of fluids to and from well sites. Their expertise includes in-field transfers, pumping water off land and disposal, handling produced water, transporting fresh water, and facilitating flood ups. In addition, the company offers mobile mechanic repairs, operates a Commercial Vehicle Inspection Program facility, and provides general maintenance and repair services for light and heavy-duty trucks and trailers.

With operations spanning Bonnyville, Cold Lake, Lloydminster, North Battleford, Lac La Biche, St. Paul, Conklin, and throughout the Lakeland and Fort McMurray area, Jacknife has been a trusted partner of one of the largest oil and gas producers in the Lakeland Region for over 25 years.

With upgraded Tri-axle and Super B trailers equipped with advanced features such as air dump valves, secondary dump valves, and electronic fluid gauges, Jacknife operates with a combination of Owner Operators and employee drivers.
The acquisition of Jacknife Oilfield Services is a significant milestone for Trimac as it expands its presence in the Alberta and Saskatchewan oil field transportation sector. This strategic move aligns with Trimac's commitment to service with safety.

"We are delighted to welcome Jacknife Oilfield Services to the Trimac family," said Matt Faure, President & CEO of Trimac. "Their impressive track record, extensive indigenous relationships, and commitment to excellence make them an ideal addition to our organization. Together, we will continue to provide exceptional bulk transportation services and contribute to the success of our customers and the communities we serve."

About Trimac
Trimac Transportation was founded in 1945 as a small family trucking company based in Saskatchewan and is now one of the largest transportation service companies in North America. With over 140 branches and a wide range of experience and services—we are uniquely qualified to provide high-quality bulk shipping solutions. Trimac was built on the foundation of service with safety, and we are proud to provide an essential service and ensure our supply chain remains intact.