75
75 Years of Service with Safety - The History of Trimac
We invite you to take a peek into our legacy. Without you, we wouldn't be where we are today.
The breadth of Trimac's family and business history has been captured for future generations with the release of 75 Years of Service with Safety: The History of Trimac. The book is the result of the hard work and diligence of former Senior VPs Barry Davy and Bob Algar, and Director Maurice McCaig. Led by Barry, the trio has spent the last three years conducting research, writing, and editing. The book pays tribute to the careful planning, strategic acquisitions, the people behind those decisions, and the McCaig family, who started it all.

"Very few companies make it to 75 years in a family-controlled business," said Algar. "We are celebrating that success."

The book is made up of three parts. The first explores the founding family, original entities, and how our core principles of Service with Safety came to life. The second part delves into the first transformation of Trimac becoming a conglomerate, how the oil industry became an integral part of the business model, and what triggered the growth and development of the entity as a North American-wide company.

The team of collaborators dedicated a chapter of the book to Bud McCaig's legacy, who passed away in 2005. In addition, they shone a spotlight on the organization's unwavering commitment to giving back to the community.
"It's a part of our culture," added Davy.

​​​​​​​The third and final part of the book dives into the third generation of McCaigs taking the helm and the accomplishments achieved during Jeff's tenure. This section details the creation of a new leadership team, Trimac's performance in the equity markets in the late 1990s, the steps that led to privatizing in the early 2000s, bringing in a new era of management and the successful transition to Trimac as it is today.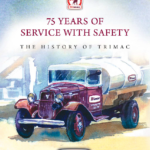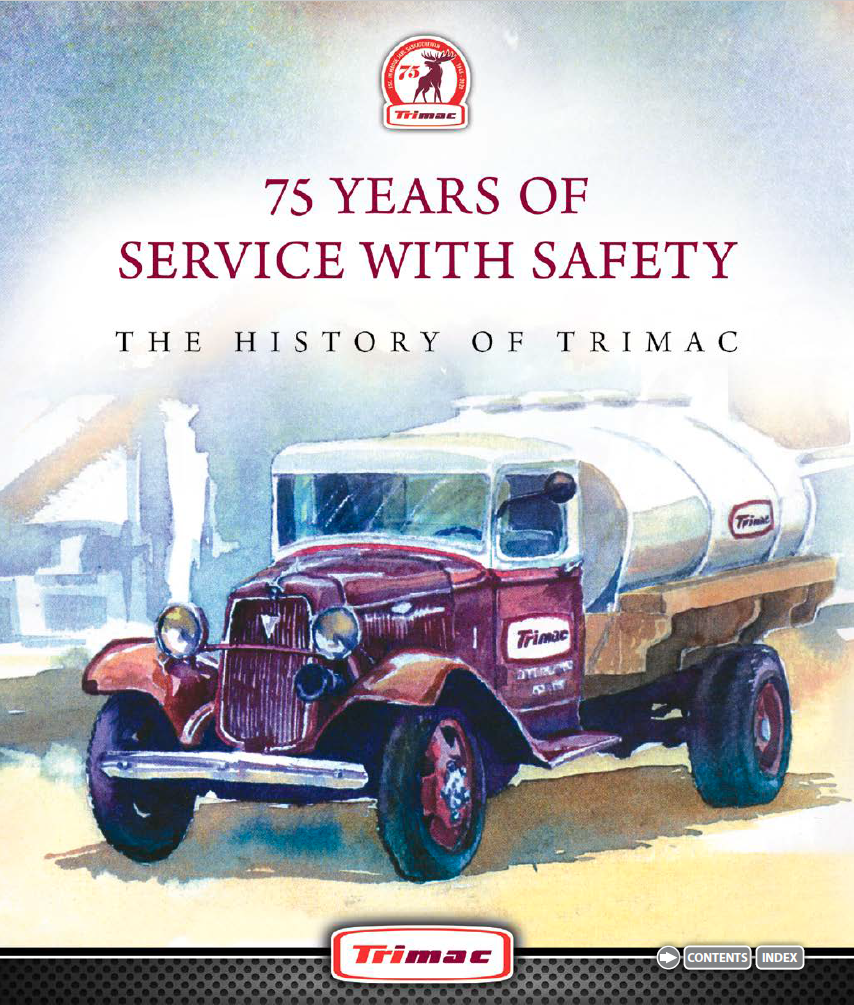 Do you have a favourite memory at Trimac?
Share a short message with our current and past employees.