Trimac acquires Zengistics Inc.
Publié le 28 July 2021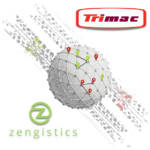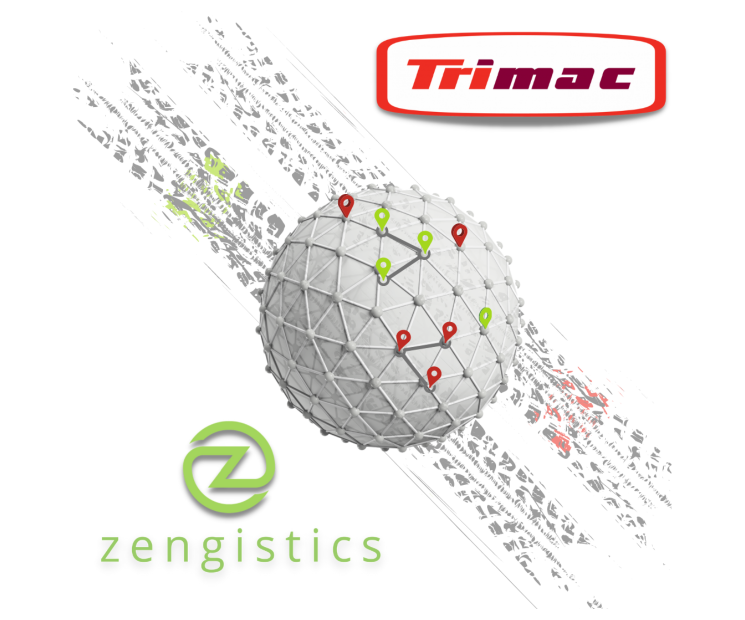 Austin, TX—Trimac Transportation is proud to announce it has acquired the business of Zengistics Inc., a technology-based freight brokerage company that provides non-asset-based transportation solutions for customers. Zengistics operates on Turvo, provider of the world's leading collaboration application designed for the supply chain.

This is Trimac's third acquisition in three months, and first major endeavour into the asset-less transportation space. The acquisition illustrates Trimac's continued progress in growing its business through M&A activities as a complement to our traditional internal and organic growth opportunities and helping Trimac realize its long-term growth goals.

"This is an exciting benchmark in our Trimac history, and we are delighted to partner with such a dynamic team at Zengistics. We welcome the entire team to the Trimac family," said Matt Faure, President & CEO of Trimac Transportation. "With the additional capabilities of Zengistics' technologies and capacity, this will add an accelerator to our top line growth and provide synergies to our base trucking operations. We are poised to realize substantially stronger growth by leveraging our partnership with the Zengistics team in the non-asset-based segment."

Zengistics is a brokerage company that utilizes a "technology first" approach to transportation and brokerage. Founded in 2014, the approximately 50-person Zengistics team operates as a third-party logistics company specializing in connecting shippers with carriers who provide capacity to transport dry van, reefer, and flat deck-based freight across North America.

"We are excited to be a part of the Trimac team," said Chris Winslow, CEO of Zengistics, "their leadership position in the North American transportation industry coupled with their passion for excellence will serve our customers and employees well."

Zengistics will remain a stand-alone company retaining its brand name and corporate headquarters based in Austin. This is a key M&A milestone for Trimac, as the company branches out beyond its Bulk Plus Logistics brokerage division and asset-based bulk and specialized transportation businesses.
For the latest news, activities, and media coverage, please visit the Trimac corporate website or connect with us on LinkedIn and Twitter.

About Trimac

Trimac Transportation began 75 years ago as a small family trucking company based in Saskatchewan and is now one of the largest transportation service companies in North America. With over 140 branches and a wide range of experience and services—we are uniquely qualified to provide high-quality bulk shipping solutions. Trimac was built on the foundation of service with safety, and we are proud to provide an essential service and ensure our supply chain remains intact.