Trimac acquires Double Eagle Transportation
Publié le 12 July 2021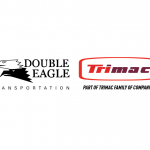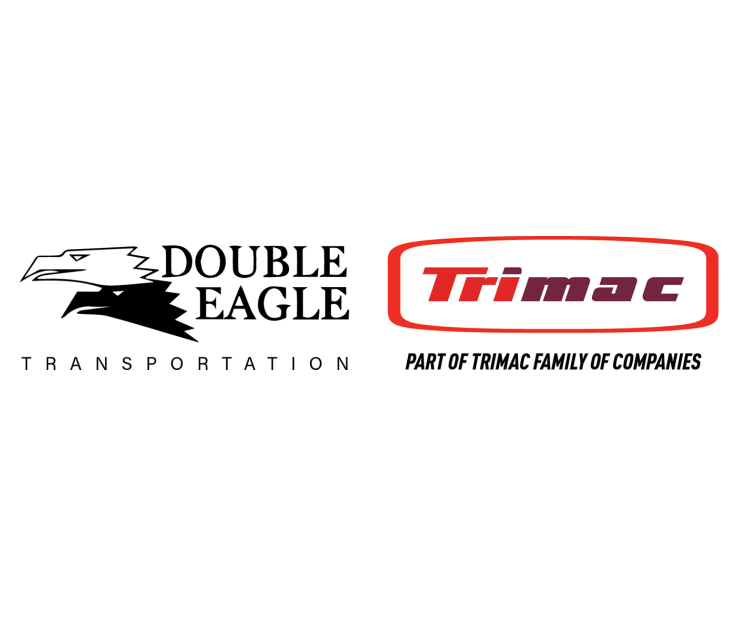 Hesperia, CA—Trimac has announced it has acquired Double Eagle Transportation, a leading cement transportation company.

Founded in 1992, Double Eagle is a family-owned business based in Hesperia, California, just outside of Los Angeles. Jerry Butcher II started the company with a handful of trucks and built out the company by focusing on excellent service, deep customer relationships, and a great team of people. Butcher II's sons, Jerry Butcher III and Benjamin Butcher, will continue their roles running the operation and the 132-person team, including 105 dedicated, professional front line drivers.

The team operates a fleet of 96 tractors and 124 dry bulk pneumatic trailer sets known as California doubles. The company's main business is hauling cement, but also fly ash, gypsum, lime/limestone, and sand.

"I'm pleased to pass the baton on to a company with similar strong, family run business philosophies, and who has the energy and resources to take what we've built to the next level by continuing to provide the service and reliability our customers have come to count on," said Butcher II.

"We are thrilled to bring Double Eagle into the Trimac family and welcome the dedicated and professional employees who have built an excellent legacy delivering value to customers every day," said Matt Faure, President & CEO of Trimac Transportation. "Their culture and values align with Trimac's—in that they have a dedicated focus on safety, are family run with an entrepreneurial spirit, and are made up of a great team of people. We look forward to this next chapter working together and learning from one another."

As one of the largest bulk carriers in North America with 140 locations, 1987 tractors, and 4,257 trailers, the acquisition is a continued step forward in Trimac's growth plans to expand further into new markets like the southwestern US. Building on the success of Double Eagle, Trimac sees significant opportunity to grow with customers in the large and expanding cement market in California, Nevada, and the Pacific Northwest.

For the latest news, activities, and media coverage, please visit the Trimac corporate website at www.trimac.com or connect with us on LinkedIn and Twitter.

About Trimac

Trimac Transportation began 75 years ago as a small family trucking company based in Saskatchewan and is now one of the largest transportation service companies in North America. With over 140 branches and a wide range of experience and services—we are uniquely qualified to provide high-quality bulk shipping solutions. Trimac was built on the foundation of service with safety, and we are proud to provide an essential service and ensure our supply chain remains intact.