Trimac team steers thought leadership in digital transportation space
Publié le 03 January 2023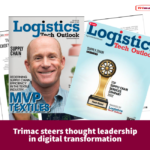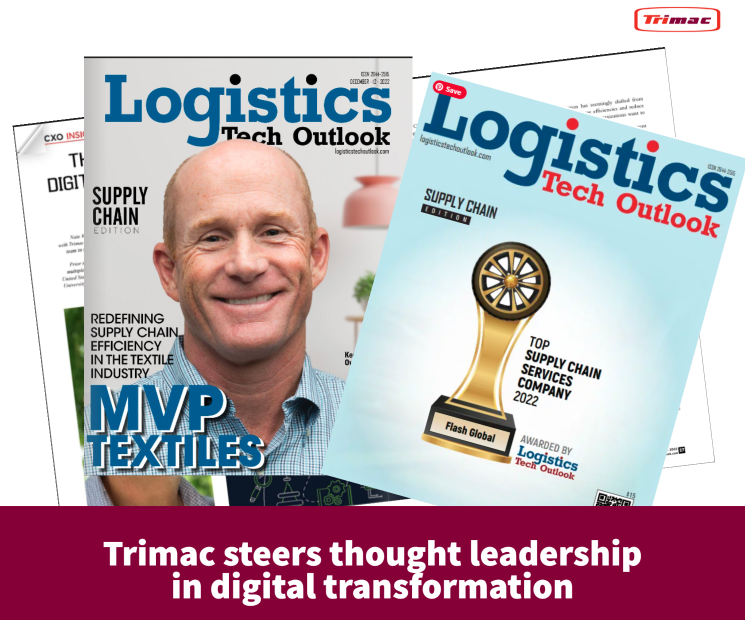 The transportation and logistics industries are turning to Trimac for thought leadership in the area of digital transformation.

Trimac has made a commitment to use innovation to disrupt our industry in order to position us as a leader in the bulk trucking space. Now, others are looking at Trimac to learn from our progress so far.

Recently, the Logistics Tech Outlook publication published an editorial by Nathan Kurland, VP Operations South, on the topic of advanced digitalization and automation in the trucking industry.

You can read the piece here.

Additionally, Director of Fleet Management Ken Trickey teamed up with Director of User Experience Harshad Haroon to discuss the challenges of applying the Internet of Things to the transportation industry in a project format.

You can read the editorial here.

Logistics Tech Outlook magazine offers the most widespread collection of technology trends from contributors from the most established logistics and transportation organizations.
About Trimac 
Trimac Transportation began 77 years ago as a small family trucking company based in Saskatchewan and is now one of the largest transportation service companies in North America. With over 140 branches and a wide range of experience and services—we are uniquely qualified to provide high-quality bulk shipping solutions. Trimac was built on the foundation of service with safety, and we are proud to provide an essential service and ensure our supply chain remains intact.