Trimac Owner Operator Dale Peacock wins 2022 STA Driver of the Year
Publié le 10 November 2022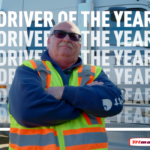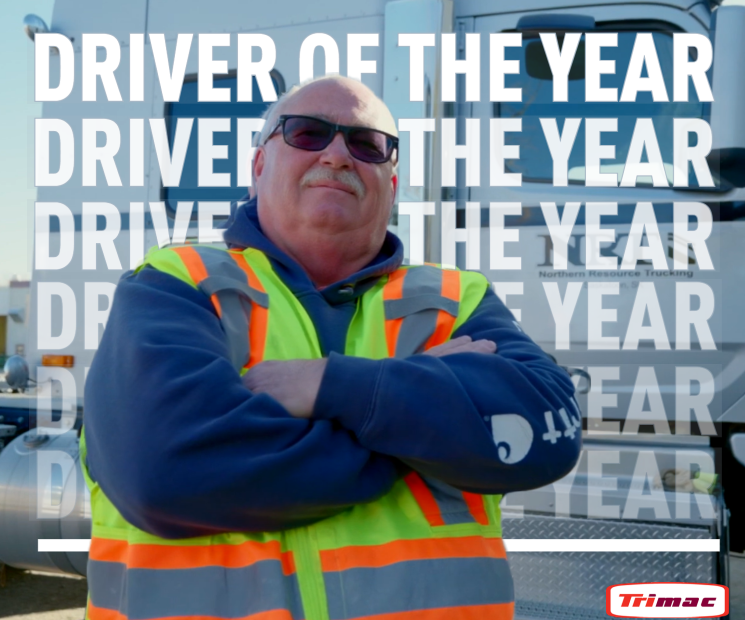 Dale Peacock, an Owner Operator who drives out of the Medicine Hat, Alberta, branch and for Northern Resource Trucking (NRT), won this year's Saskatchewan Trucking Association's Driver of the Year Award. Sponsored by Volvo Trucks Canada, drivers who win this award have typically driven millions of miles accident-free. They are praised by customers and dispatchers alike and have a tremendous amount of pride in doing their job and doing it well. 

The Saskatchewan Trucking Association is the leader and voice for truck transport in the province of Saskatchewan as they represent the collective interests of the truck transport industry through authentic advocacy and education. 

Dale hauls NH3 (Ammonia) and has been driving for Trimac for over 26 years.  

"This award is so humbling, it's a great honour to be recognized by your peers," said Dale. "There are so many good drivers in this province, so many people that deserve it. I've always been known as somebody that is there to help anybody that needs a hand, and I'm willing to teach newer younger drivers about the industry."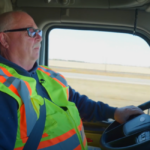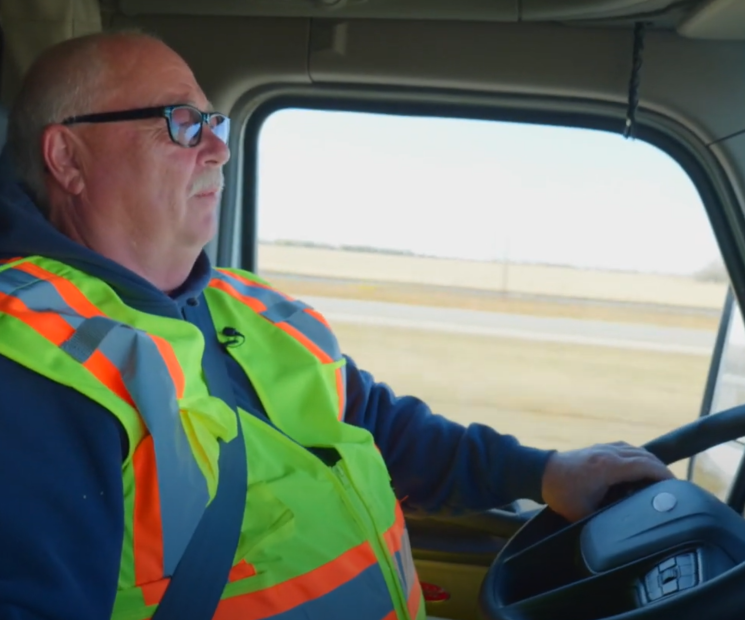 The Peacock family has been part of the trucking industry since the early 1950s. And Dale has proudly carried the family legacy to new heights. Dale is also the president of the Lease Operators Association where he represents all leased operators when there's issues or concerns matters of discipline.  

Zane Peacock, Dale's son, has been working as a Washrack Technician at the Saskatoon National Tank Services (NTS) shop for more than two years. Dale, who also started his career in the wash bay, hopes his son Zane follows in his footsteps and continues his career in the industry as he did. 

"Congratulations, Dad, on winning the driver of the year," said Zane. "You've shown us how hard you've worked. Me and Cassie both love you with all our hearts."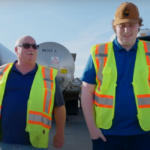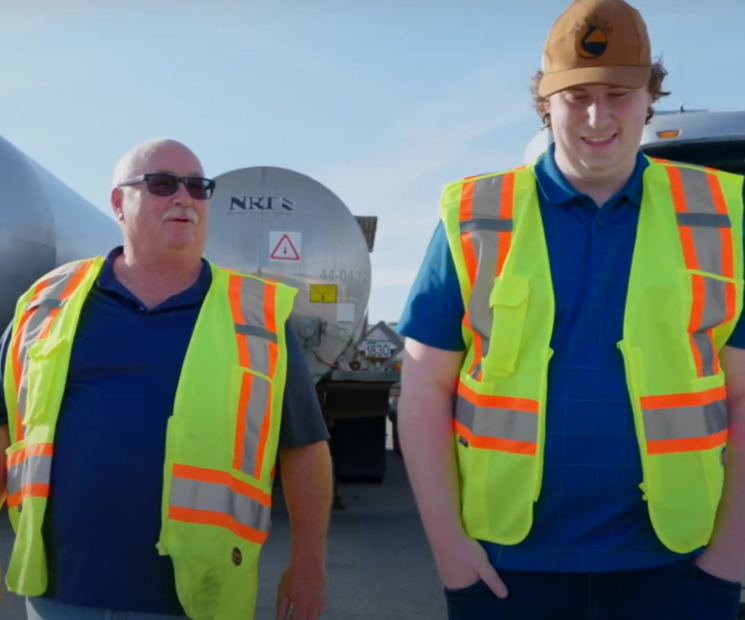 Part of the reason why he was chosen was for his dedication to the next generation of new drivers.  

"Any young driver that is just starting out, I would say don't be afraid to ask questions. And never be in a rush. We all have family and friends to go home to, by not being in a rush you have a better chance of getting home to be with them," said Dale.  

"He knows the products, he knows pretty much everything we haul," said Wendy Featherstone, the Safety and HR Manager at NRT. "He's a leader and it's long past time he was recognized for that."  

Trimac is extremely proud of Dale for this outstanding achievement. Thank you, Dale, for your continued contributions to the trucking industry. 
About Trimac 
Trimac Transportation began 77 years ago as a small family trucking company based in Saskatchewan and is now one of the largest transportation service companies in North America. With over 140 branches and a wide range of experience and services—we are uniquely qualified to provide high-quality bulk shipping solutions. Trimac was built on the foundation of service with safety, and we are proud to provide an essential service and ensure our supply chain remains intact.