Celebrating the Launch of Our New Recruitment Website!
Publié le 13 January 2022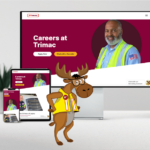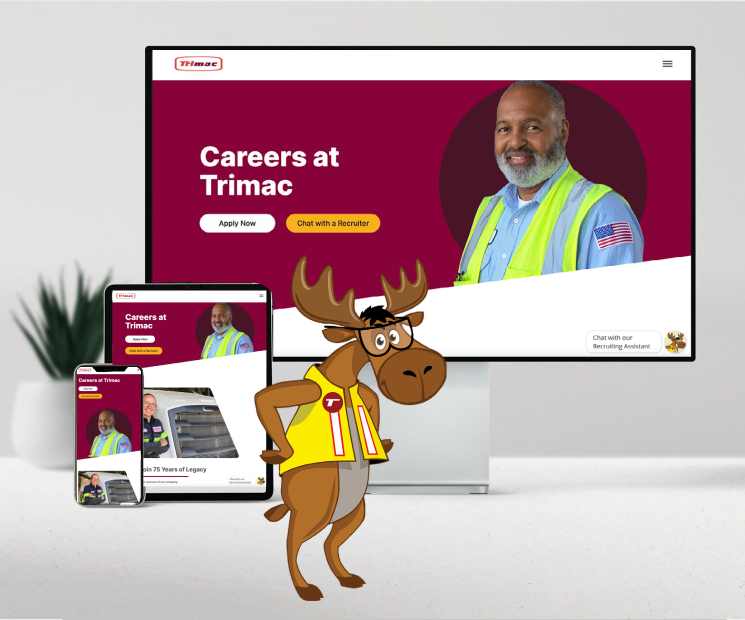 Trimac is proud to announce the launch of its new custom-designed recruitment website, trimacjobs.com.

While the new site experience has been improved and better aligns visually with our brand values, the most important thing to note is that it is designed to make interacting with us easier while finding your place at Trimac.

"As a leader in the bulk transportation space, we are driven by embracing innovation that helps us do our jobs better, including new working practices and methods to connect with our clients and candidates," said Virginia Shanks, Trimac Director Recruiting. "We have truly evolved positively as a team over the past few years, and because of this we felt it was only right that our website and digital activity evolved, too."

"The purpose of the new recruitment website is to give our candidates a better understanding of who we are and what we do for staff and to inject our personality. As well as becoming more user friendly, candidates will find useful information throughout the site, easily navigable from the home page, as well as testimonials and recommendations from the people we work with—we absolutely love what we do and hope you'll see why this is a great place to work."

Here's a quick overview of what is in it for you.
Meet Miles, the Recruiting Assistant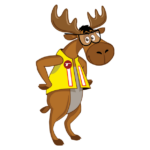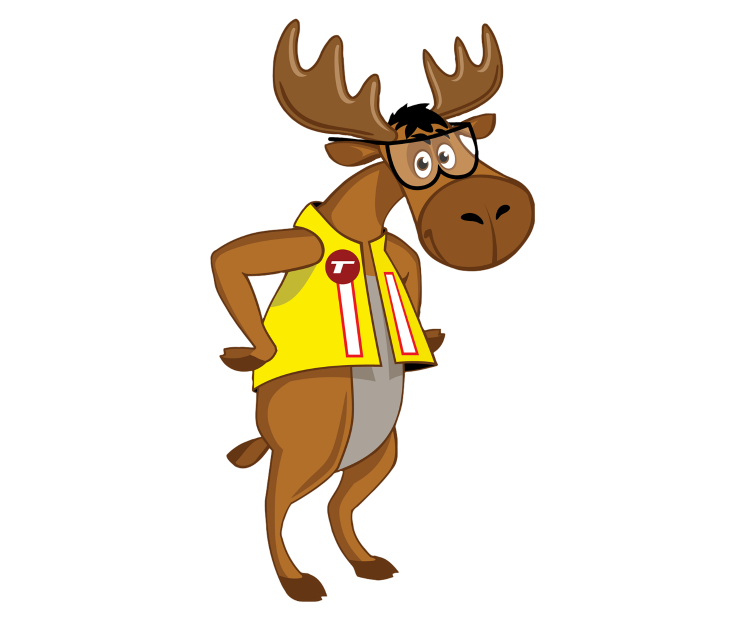 Miles is an Artificial Intelligence (AI) chatbot who holds a wealth of information and is available instantly 24 hours a day, 7 days a week. Miles is a great way for candidates to get the answers to questions that are usually assigned to Trimac's human resources and recruitment departments.

Miles then marks relevant job applications for advancement, sets up interviews, and can run new employees through the administrative tasks they need to complete once the company hires them. Miles also answers questions for current and potential employees about the company. The AI operates in both text and voice forms, as a chatbot and as a voice app accessible through Amazon Alexa and Google Assistant. Miles can be interacted with in 31 languages, all adjustable according to the client's requests.

You can talk to Miles today by texting 'trimacjobs' to 25000 in the US or to (604) 330-9634 in Canada.
Search on the go
We know it's essential to have access to information no matter where you are. Our new site is fully responsive, meaning that no matter what device you choose to visit us from, you'll always have a smooth experience. Clear call to action buttons make it easy to apply for a job posting.
See jobs in one place
On average, we have over 200 open positions at any one time. Now you can find all of these in one central place with easy search functionality and filters to make finding that perfect job even easier, no matter where you are in North America. Custom landing pages feature relevant information about each job post.
Looking forward to the next 75
After more than 75 years of Service with Safety, our vision for the next 75 years is to stay at the forefront of our industry, serve our clients and cultivate long-term partnerships. With our new careers website now fully live and supporting us in this, we are ready to take on these challenges. If you like what you see on our website, or if you'd like to get to know us better, get in touch with our team members today.

We are also looking for drivers to grow with us. Do you share our passion for safely delivering products that improve people's lives? We'd like to hear from you!